It was confirmed on Sunday that an OceanGate expedition to the wreck of the iconic Titanic went terribly wrong with the group of five individuals inside of a submarine lost communication with the main research ship.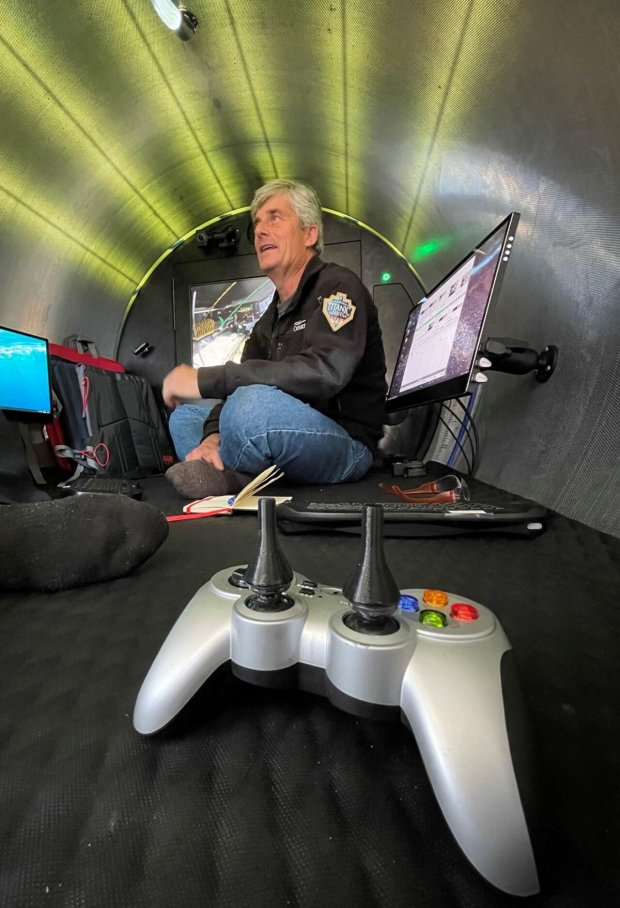 The group of five have been missing ever since, with search parties underway in both the air and underwater. OceanGate Expeditions conduct purchasable trips down to the Titanic, which is 12,500 feet below the surface of the Atlantic Ocean. Each trip costs $250,000 and totals five people aboard the Titan submersible. Reports indicate that an hour and forty-five minutes into the submarine's descent, it lost communication with the main research ship called Polar Prince.
Following the shock announcement, details began to emerge about the submarine's unconventional design and the complete lack of regulation that took place throughout its construction. Notably, the submarine is controlled by a $30 Logitech F710 wireless PC game controller that was released in 2010. The controller is wireless, features a dual-thumbstick gamepad, 2.4 GHz communications to a USB receiver, and is typically used for PC gaming.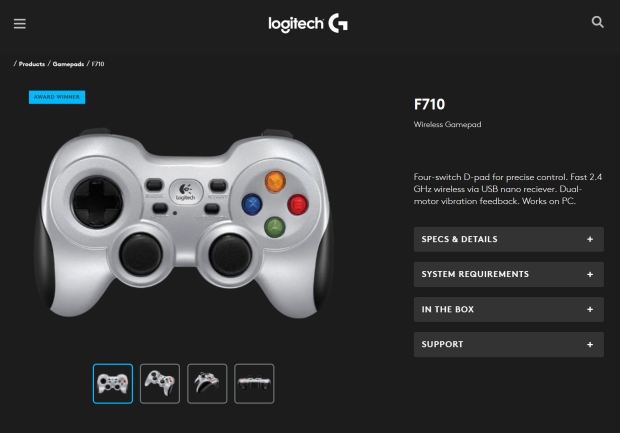 US Coast Guard estimated that Titan has anywhere between 70 and 90 hours of oxygen remaining. Additionally, even if Titan makes it to the surface, the passengers won't be able to leave the vessel as they've been bolted in. The BBC notes that passengers could make it to the surface and still suffocate as they'll be unable to exit Titan.
The exact cause for the communications drop or the general disappearance of the Titan is yet to be known.