AMD has a new tech on the boil that might just prolong the battery life of your laptop considerably.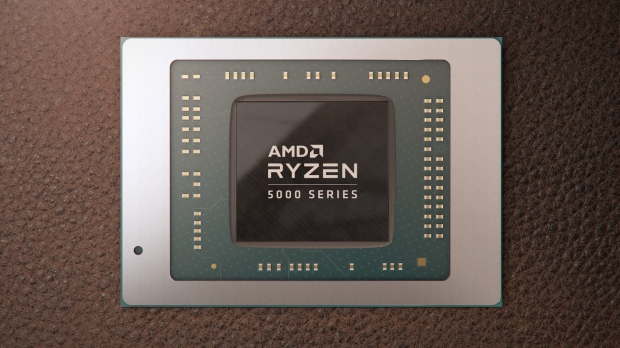 Phoronix.com reports on the sighting of FreeSync Panel Replay in a new patch for AMD's Linux display driver.
In theory, if it comes to fruition, FreeSync Panel Replay will mean less power usage for AMD Ryzen-powered laptops.
How does that work? Well, FreeSync Panel Replay steps in when the screen's contents remain unchanged.
For example, when you're staring at a Word document on the screen (while thinking, or indeed falling asleep), or when looking at a web page (only scrolling briefly from time to time, while mostly reading). In these kinds of scenarios, FreeSync Panel Replay cuts out the unnecessary transmission of those repeated (identical) frames.
This means that power usage can be reduced in these instances as parts of the GPU are powered down. If this sounds familiar, it's because AMD already has a similar tech called Panel Self Refresh.
However, FreeSync Panel Replay is a superior take on this, allowing for lower latency, and more possible use cases compared to Panel Self Refresh (these two technologies cannot be used together, in case you were wondering).
All in all, it sounds like FreeSync Panel Replay will be very useful for Ryzen laptops (with the required Display Core Next 3.1.4+ hardware).
The key question, naturally, is how much this will extend battery life on a portable, but of course, that's not a straightforward query to deal with. The answer will depend on various factors, but it stands to have a more meaningful impact than Panel Self Refresh, which is already regarded as a useful feature.