It was only a few days ago that Kick.com announced it signed Félix Lengyel (xQc), the world's most-watched streamer, in a new non-exclusive contract worth $100 million.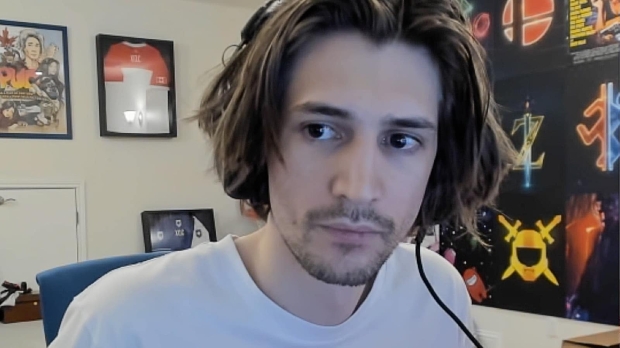 Kick.com launched in 2022 and has been making waves in the streaming space by slowly picking up massive creators and pulling them away from Twitch with lucrative non-exclusive contracts. xQc announced that the recent deal with Kick.com promises as much as $100 million, including incentives, and according to xQc's agent Ryan Morrison, who spoke to The New York Times, this deal is bigger than most contracts signed by pro athletes.
Morrison is right, as xQc's deal means he's getting paid more than the likes of NBA superstars Lebron James and Steph Curry, who receive salaries of $44.47 and $48.07 million, according to ESPN. So, how can Kick.com afford to shell out $100 million to xQc? Kick.com is run by part-owner of Stake.com, Ed Craven, who has pushed Stake, the online casino, to a global gross revenue of $2.6 billion (2022). Kick.com is seemingly funded through the popularity of Kick.com, a correlation that is actually openly discussed by Craven in his Medium column.
Notably, Stake has signed Canadian rapper Drake in a $100 million advertising contract, which has strongly contributed to the gambling platforms skyrocketing growth.
Craven delved into why people like watching online casino games in a Medium post from 2022 and explained there is a strong relationship between people that watch online casino games on streaming services and online casinos. Essentially, Craven outlines that streaming services have the massive potential of making online casinos more money, as viewers of popular streamers are exposed to advertising funnels that lead to casino games.
This strategy seems to be working as the most popular category on Kick.com is slots and casinos, with 26.25 million hours watched in Q1 of 2023. Kick.com is also seeing an influx of streamers that are operating outside of the gambling bubble, streaming video games or IRL content, and this sudden attraction can be linked to Kick's attractive partner program that gives creators a 95/5 split. This split means creators will get 95% of all subscriptions, substantially more than Twitch, which currently does a 70/30 split with its partners if the creator is able to have at least 350 reoccurring paid subscriptions.
Furthermore, Craven seems to want to change the streaming game completely by introducing an hourly pay for streamers, which would apply to streamers that have 1 viewer all the way up to 100,000 viewers.