Google Maps users in four European cities now have access to the app's Immersive View feature., Google has confirmed.
The new feature is rolling out to users in Amsterdam, Dublin, Florence, and Venice and is already available in cities including New York City, San Francisco, London, Tokyo, and Los Angeles.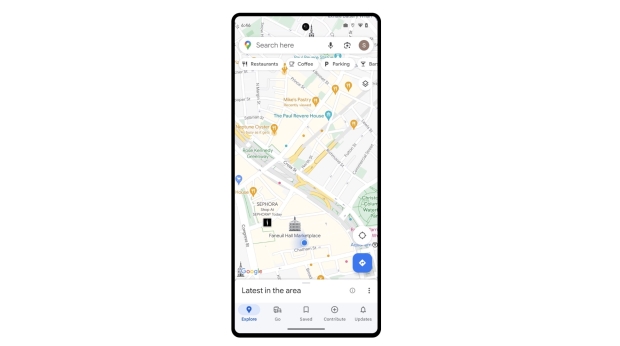 The new expansion was announced on Google's The Keyword blog. Alongside the support of four new cities, Google also confirmed that it is expanding it to over 500 iconic landmarks around the world including the Sydney Harbor Bridge and more.
As part of the expansion people will be able to enjoy new, rich views, and where available, data includes a peak inside restaurants and cafes.
On top of the expansion, Google also announced the launch of glanceable directions in Maps, something that will put directions on your lock screen and in the route overview. Google says it's designed for people who are already familiar with a route and just need to know when the next turn is coming up. Information like ETAs will remain available, and the trip information will automatically update if you decide to take another route while on the move. Oh, and it'll also be available on Android and iOS.
All of this is starting to roll out now, so if you're in the right part of the world you might notice the changes kicking in for you. If you're somewhere else in the world, hang tight. Hopefully the Immersive View feature is on its way to you soon.