The very first Apple silicon Mac Pro is finally here and you can buy one right now starting from $6,999. But if you do, you might want to think twice about installing your SATA hard drives.
That's because Apple has already admitted that there is a problem that could cause some hard drives to disconnect when the Mac Pro wakes from sleep, leaving them in a state where they cannot be used for accessing the files that are saved on them. The good news? Apple says that it's already working on a fix.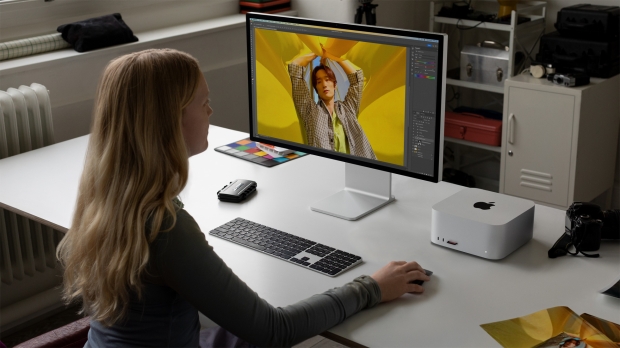 In a new support document, Apple says that some models of internal SATA drives might disconnect from the Mac Pro when it's waking up from sleep. In the short term, the fix appears to be to simply disable the feature that automatically puts the Mac to sleep when it is idle. Otherwise. the only way to make the Mac reconnect to its hard drives is to restart it.
Thankfully, Apple has at least confirmed that it is aware of the issue and working on a fix that will be part of a future macOS update. There is no telling when that update will arrive, however.
The Mac Pro is of course at the very top of Apple's Mac lineup, but it does use the same M2 Ultra chip that also powers the high-end MacStudio. With that in mind. the Mac Studio might be the best Mac for a whole lot of people if they don't need the expansion potential afforded byt he Mac Pro.