The final Beatles record is expected to release sometime this year, and according to Paul McCartney, it will be made using artificial intelligence and feature John Lennon.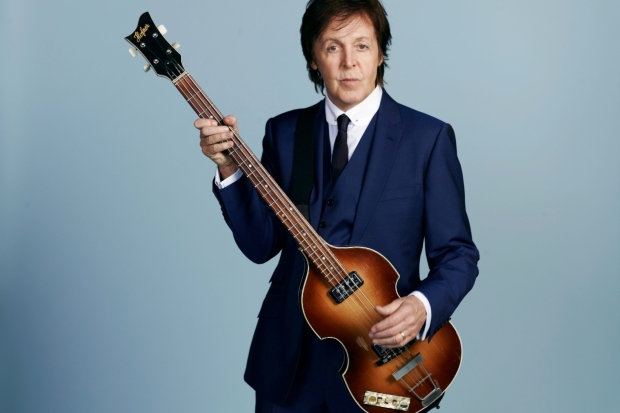 McCartney revealed the news throughout an interview with the BBC on Tuesday, where he said that "the last Beatles record" will feature a demo of Lennon's voice. This demo of Lennon's voice has been "extricated" using an artificial intelligence-powered tool that was able to "take John's voice and get it pure through this AI, so then we could mix the record, as you would normally do."
Through the power of this AI technology, Lennon's voice is presumably the same quality as the other singers on the record, or at least good enough that it doesn't take away from the overall audio experience. McCartney didn't reveal any details about the coming record or any songs but did comment on the impact of AI-powered technologies on the music industry, saying, "It's kind of scary but exciting because it's the future. We'll just have to see where that leads."
While it is exciting to know that Lennon's voice will be coming back to a Beatles record, the general premise raises some ethical questions. Holly Tessler, a senior lecturer on the Beatles at the University of Liverpool, spoke to The New York Times and said the use of Lennon's voice is an "ethical gray area," as "We have absolutely no way of knowing, creatively, if John were alive, what he'd want to do with these or what he'd want his contribution to be."