More than two dozen subreddits that contain more than 10 million members have started striking after Reddit's announcement that it will begin charging hefty fees to third-party apps that want to access the platform's data.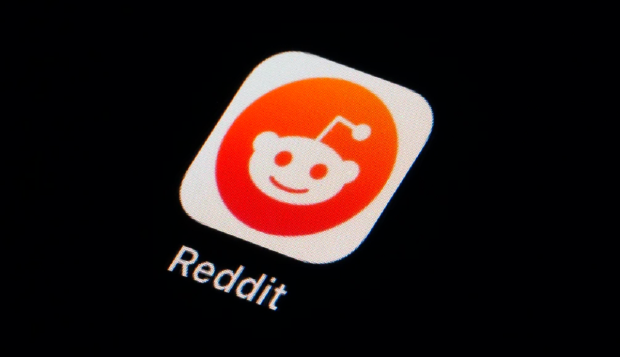 Reddit announced that as early as next month, the platform will begin charging third-party applications and their developers a hefty fee to access the platform's data. These changes came after Reddit learned that much of the platform's data was being used to train potentially lucrative AI-powered tools such as chatbots like OpenAI's ChatGPT.
Once Reddit learned this, it decided it would charge developers a fee to access its data, which resulted in Redditors joining a digital picket line as the changes to Reddit's API doesn't just influence developers looking to train AI models, but moderators and developers of third-party apps that have been using Reddit's API freely for years. Reddit moderators commonly use third-party applications to make their volunteer work much easier and less time-consuming.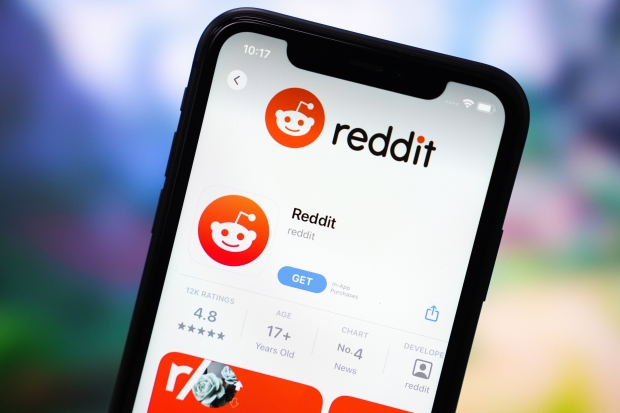 Redditors now fear that they've been betrayed by corporate management as they feel as if these changes to Reddit's API, which affect their moderating tools, undermine the free work they have put into the forums. An example of a third-party application using Reddit's API being hit hard by these changes is Apollo, which reports indicate was asked by Reddit to pay $20 million a year to keep the application running. A figure that Apollo is in no position to afford, resulting in the app announcing it needs to shut down.
Reddit has responded, saying that for the company to stay afloat, it needs keep these changes.
"Expansive access to data has impact and costs involved. We spend multi-millions of dollars on hosting fees and Reddit needs to be fairly paid to continue supporting high-usage third-party apps. Our pricing is based on usage levels that we measure to be comparable to our own costs," said Reddit spokesperson Tim Rathschmidt in a statement last week.
In response to the changes involving NSFW content being removed from third-party applications.
"It's a constant fight to keep this content at all. We are going to keep it. But the regulatory environment has gotten much stricter about adult content, and as a result we have to be strict / conservative about where it shows up," said Reddit CEO and co-founder Steve Huffman.
"Effective July 5, 2023, we will limit access to mature content via our Data API as part of an ongoing effort to provide guardrails to how explicit content and communities on Reddit are discovered and viewed," Huffman wrote under his u/spez username on Friday. "This change will not impact any moderator bots or extensions."
Full list of all the subreddits going dark for 48 hours can be found here.