Microsoft has no plans to release a new Xbox console upgrade any time soon.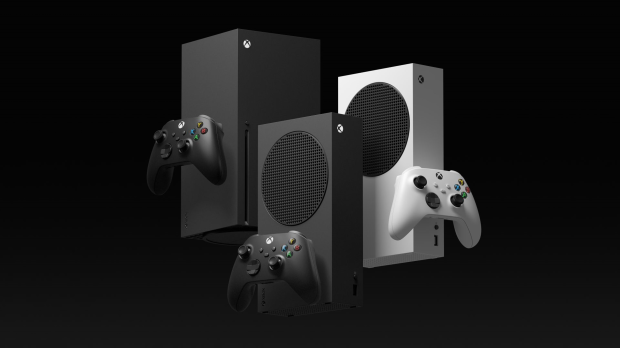 The current ninth console generation is entering its 3rd year, which is typically when we see mid-cycle console upgrades like the PlayStation 4 Pro (released in 2016, 3 years after PS4) and the Xbox One X (released in 2017, 4 years after Xbox One). COVID-19 has significantly disrupted and potentially elongated this generation, and Microsoft in particular feels no need to rush to the market with a new Xbox Series X/S mid-gen upgrade.
Speaking to Bloomberg, Xbox gaming CEO Phil Spencer assures fans that Microsoft plans to keep focusing on its current hardware. "Right now, we're pretty set on the hardware we have," Spencer said. "[I don't] feel an imperative [to make a new console]. That's not the feedback we're getting right now."
The timing just isn't right. The reality is that Microsoft has had a hard time catching up with its current gen 9 duo and meeting demand where it already exists. In the recent Xbox Gaming Showcase, Phil Spencer told fans that Microsoft is significantly increasing the production of Xbox Series X/S consoles to make more units available to worldwide gamers. Microsoft wants console hardware adoption to increase alongside the release of its major first-party exclusive Starfield.
Microosft actually did unveil a new console, but it wasn't a mid-cycle refresh. Instead, Microsoft announced a new 1TB Xbox Series S model for $349.
We know that Microsoft is indeed working on new Xbox console hardware, presumably for the next generation of enthusiast-grade systems, but Microsoft is also swinging the other way with a unique mini-console designed specifically for cloud gaming.