Russian security agencies have been targeted by a mysterious hacker that has used Bitcoin technologies to erase and send funds to Ukraine.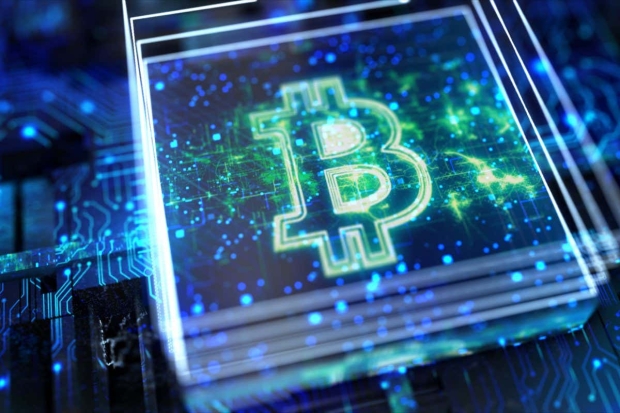 Chainalysis, a blockchain analysis firm that has worked with the US government, has reported that a rogue hacker has targeted cryptocurrency wallets that appear to be owned by Russian security agencies such as the Foreign Military Intelligence Agency (GRU), the Foreign Intelligence Service (SVR), and the Federal Security Service (FSB). Notably, the hacker even took the time to write in Russian that these identified wallets were involved in hacking activity.
Chainalysis was able to confirm at least three of the alleged Russian wallet addresses are linked to Russia, with two of them being used in the SolarWinds cyberattack in 2020 and one of them being used to pay for servers that were used in Russia's 2016 election disinformation campaign. Furthermore, the hacker appeared to both erase funds and send funds to Ukraine. The hacker destroyed more than $300,000 worth using the OP_RETURN function in the Bitcoin blockchain, which nulifies previous transactions of Bitcoin.
"The fact that the OP_RETURN sender was both willing and able to burn hundreds of thousands of dollars' worth of bitcoin in order to spread their message makes it more likely in our opinion that their information is accurate," Chainalysis said in a press release.
It's unclear how much money was sent to Ukraine at this time, and because the hacker was willing to destroy funds and send them, Chainalysis is more inclined to believe their claims to be true.