After months of rumors, Apple finally announced the 15-inch MacBook Air a week ago, and that laptop is set to actually go on sale this week. But a new report suggests that Apple is already hard at work on what comes next. And it might be a big upgrade.
The 15-inch MacBook Air, like the smaller 13-inch model that it joins in the lineup, is powered by the M2 variant of Apple's in-house silicon. But there will be a new flavor as soon as 2024, and now Bloomberg's Mark Gurman reports that Apple is already hard at work on an M3 MacBook Air in both 13 and 15-inch configurations.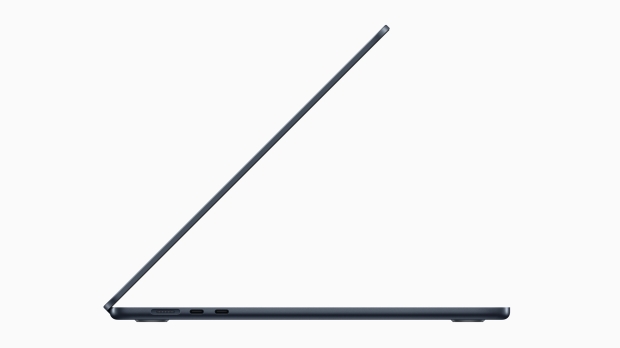 Gurman was writing in his weekly Power On newsletter when he said that Apple is already developing upgraded M3 versions of the MacBook Air models. with laptops expected to go on sale at some point in 2024.
The 13-inch MacBook Air was first introduced a year ago in June 220, complete with the M2 chip. But that same M2 chip is what powers the new 13-inch model - the only differences between the two laptops is the use of a larger display and an extra couple of speakers in the 15-inch model.
As for what the upgraded M3 chip will offer, we can expect improved performance as well as better battery life thanks to a switch away from the current 5nm manufacturing process and towards a new 3nm one. The new chips will be built by TSMC. just as is the case with Apple's other chips including the current M2.