Researchers are aiming toward generating the world's first brain atlas that will hopefully assist clinicians and scientists in determining why diseases such as Alzheimer's occur.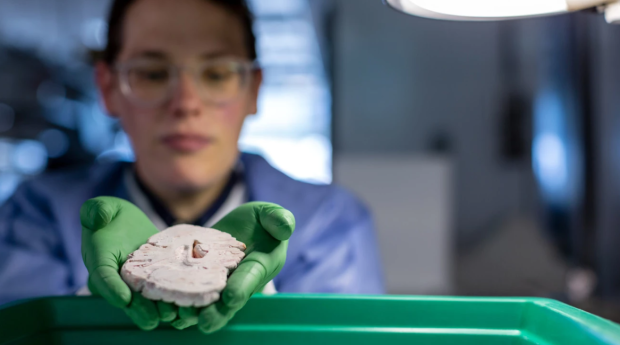 In a new partnership between the Allen Institute for Brain Science and Amazon Web Services (AWS), using funding from the National Institute of Health, researchers are aiming at creating the first map of the brain using artificial intelligence. According to the press release, using AI-powered tools, the team will create a map that will be based on single-cell genomics technologies that will be able to measure genes within individual brain cells and identify the cognitive functions through these genes.
The press release states that through the analysis of these cells, researchers will be able to create a platform that will integrate information on all mammalian biological systems.The brain has approximately 200 billion cells, and getting an AI to scan each of these cells, organize the data, and store it in a server, is no easy task.
This is where Amazon Webb Services (AWS) comes in with its powerful cloud computing, which allows for all this data to be stored and, by extension, researchers around the world to identify new connections between diseases and specific brain pathways.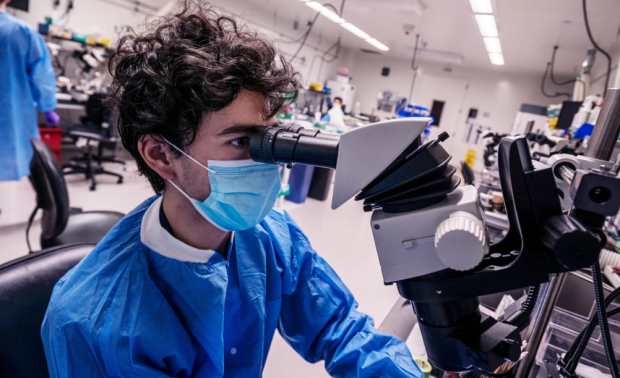 "This knowledge platform will enable researchers to make new discoveries that are not possible with current infrastructure. Once we start to connect pieces of information together, and we can connect data from the healthy brain to information from a diseased brain, that's where the magic is going to happen," said Shoaib Mufti, Allen Institute's head of data and technology.
"AWS machine learning empowers research organizations to uncover new connections and discoveries with purpose-built AI services. Allen is using advanced cloud technologies like ML to further accelerate their findings in a cost effective and scalable way. We're inspired by their work to unlock never-before-seen insights about the human brain, and we look forward to the many brain research breakthroughs to come," said AWS' Allyson Fryhoff.