Phil Spencer weighs in on some of the reasons why Japanese game developers and publishers don't release their games on Xbox.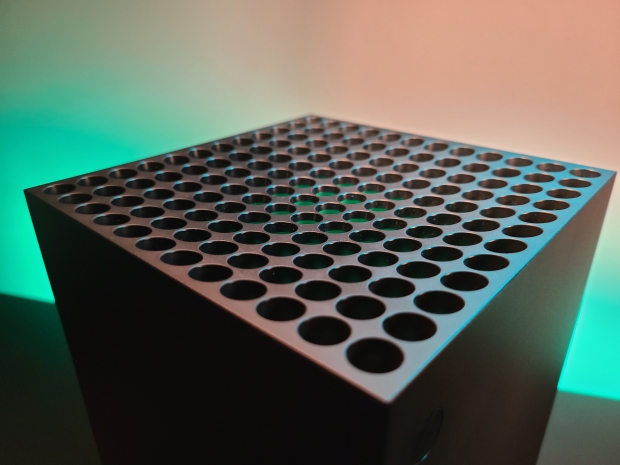 Microsoft has made progress winning over Japanese game developers over the last few years, and the recent Xbox Games Showcase was a big example. Japanese games actually had a sizable presence at the show: Capcom announced a new IP with Path of the Goddess, and Atlus revealed three separate games with Persona 5 Tactica, Persona 3 Reload, and a brand new game called Metaphor: ReFantazio.
Xbox still has a long way to go in order to win over overseas game devs, including Square Enix, who has signed priority timed-exclusivity deals with PlayStation. These decisions are often made for good reason: PlayStation and Nintendo dominate their domestic markets. But what does that look like from the perspective of Xbox CEO Phil Spencer, who is leading the teams that broker these worldwide deals?
In a recent Giant Bomb at Nite stream, Spencer gave a brief explanation of some of the reasons why Xbox is having a hard time attracting Japanese game devs.
"It's not any one thing. Sometimes it's business deals that are done, sometimes the team has a focus that they're just...'hey we can only support two or three platforms' and they're kind of reducing development risk. It is real, every platform you add, adds more work to the development team.

"Sometimes it's just a team that doesn't have a lot of connection to Xbox and they don't necessarily see it in their local game store when they walk in.

"It's even why our presence on the ground with Xbox--even if we're not selling as many consoles as the competition, if you go to Yodobashi Camera, I want there to be an Xbox section, I want there to be games that are shown.

"I also want the teams that are kind of on a base level that Xbox is a games platform and it's something they see in their daily lives.

"I love the progress that we've made over the last 5 or 6 years there, but there's obviously more work for us to do."