Sarah Cardell, the chief executive officer of the UK's Competition and Markets Authority (CMA) merger control agency, clarifies how many times it had contacted the Federal Trade Commission in the U.S. to discuss the Microsoft-Activision merger.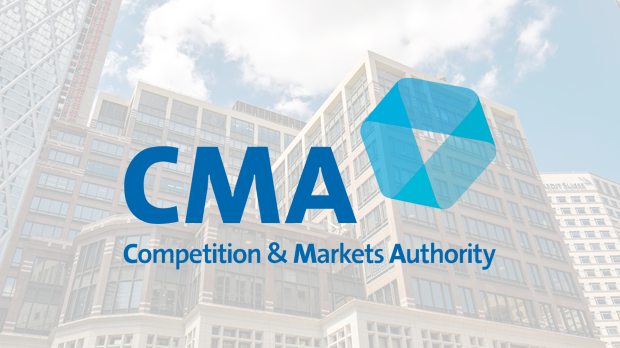 Both the FTC in the United States and the CMA in the United Kingdom believe the $68.7 billion Microsoft-Activision merger should be blocked. This has led to significant push-back from executives, past trade commissioners, UK ministers, law experts, and a number of other pundits across the intersecting worlds of industry mergers and interactive entertainment. The FTC's decision also caused former Republican commissioner Christine Wilson to retire from the FTC, leading Wilson to write a scathing op-ed piece that in term led to the U.S. House Oversight Committee to probe the FTC on allegations of "abuses of power."
Some went so far as to allege collusion between the the FTC and CMA, including Activision-Blizzard CEO Bobby Kotick, who suggested the CMA had been "co-opted by FTC ideology" and was being "used as a tool by the FTC."
The FTC and the CMA have both shrugged off these allegations. The U.S. antitrust agency affirmed that it "absolutely did not collude" with UK regulators, and FTC Chair Lina Khan saying that the accusations were "flatly untrue."
In a recent Business and Trade Committee hearing, CMA CEO Sarah Cardell likewise pushed back against allegations of collusion, saying: "We're not doing the bidding of other agencies."
That being said, the CMA did meet with the FTC on numerous occasions to discuss the merger. This is typical and standard operating procedure as worldwide regulators will often meet with one another on big cases like these.
During the hearing, Cardell promised to follow up with the Committee with a number of how many times the two agencies met to talk about the Microsoft-Activision merger.
In a new public document, Cardell reveals that the CMA and FTC met 26 times through phone and virtual conferences.
"Between the start of the CMA's Phase 2 inquiry on 15 September 2022, and the publication of its final report on 26 April 2023, the CMA had approximately 26 meetings (including calls and virtual meetings) and exchanged (i.e. sent and received) approximately 74 emails with the FTC (including administrative emails to arrange the calls) in relation to this case," Cardell said in the message.
"Searches are still being conducted, and we will update the Committee as soon as this process is complete; but we do not expect the final numbers to differ materially from those presented here."
The document notes that this figure includes emails exchanged to schedule the calls and meetings that took place between the FTC and the CMA.