Samsung's Galaxy Unpacked 2023 event will be for the first time held in Seoul, South Korea, and now details about the contents of the event are unraveling.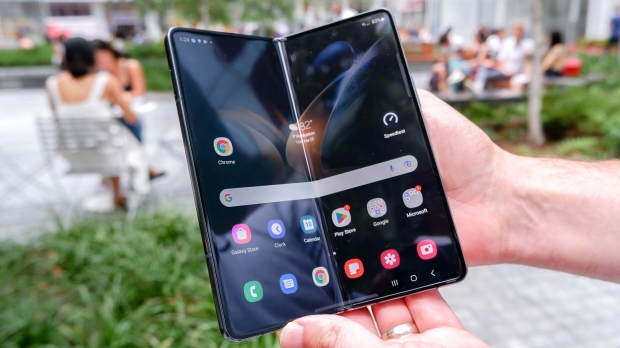 The Galaxy Unpacked event being held in Seoul will focus on the foldable category, with reports indicating that Samsung is preparing to unveil its next-generation Galaxy Z Flip 5 and the Galaxy Z Fold 5. Samsung announced the news and wrote that Seoul was specifically selected for its role in "influencing global trends" through its dynamic culture and innovation. Latest rumors suggest Samsung has made some progress on removing the crease from its foldable displays.
Other rumors suggest that the Galaxy Z Flip 5 will be powered by a Snapdragon 9 Gen 2 chip, similar to the Galaxy S23. As for the Galaxy Z Fold 5, Samsung has been making improvements with every installation into the Galaxy Fold line, from a prominent crease in the very first Galaxy Z Fold in 2019, to a now nearly invisible crease in the latest Galaxy Z Fold. There are expectations that the Galaxy Z Fold 5 will be no different in terms of improvements, with buyers expecting improved hinge mechanics that remove the gap and enables the screen to fold completely flat.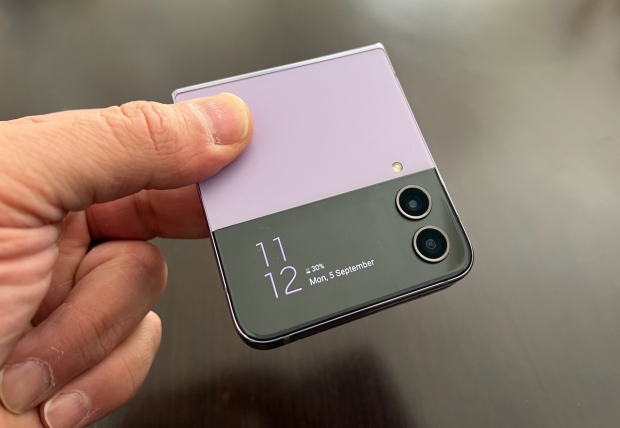 Additionally, the crease that has slowly become less visible will still be a focal point for buyers, as almost everyone can agree the less crease, the better. As for the Galaxy Z Flip 5, rumors indicate that this model of the phone will come with an even larger outside screen that will take up the entire front panel when the phone is in its folded orientation.
At the moment, there isn't any official date for when the Galaxy Unpacked event will be held, but once there is, be sure to check back.
In other news, Blizzard Entertainment has released the highly anticipated Diablo IV, and if you are interested in finding out which class is suited to you, check out the below link that showcases a quick overview of each class and what it would be like to play them. Additionally, Diablo IV players are able to pick up a horse to make traversing the map much faster and more enjoyable. If you are interested in either of those guides, check out the below links.
In other news, Apple has announced its first-generation Vision Pro AR/VR headset, priced at a staggering $3,499 dollars. If you are interested in finding out more about the Vision Pro headset, check out the below link.