Phanteks is a company I don't have much experience with but have always heard good things. So I wanted to see what they had to offer during our trip to Taipei, Taiwan for Computex 2023.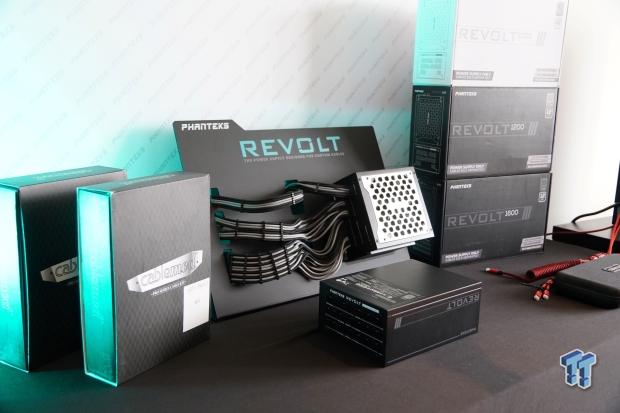 The first thing that Phanteks showed off was the new Revolt ATX 3.0 PSU they are releasing. Now coming in 1000, 1200, and 1600w flavors. Also what is new is that the Revolt will not ship with any cables other than the main power cable. This is because Phanteks has partnered with CableMod to offer only the cables that their target consumer would want, meaning you don't have a bunch of cable sets in a box that you paid for and are not using. Phanteks also has PSU sets for sale on their website as well.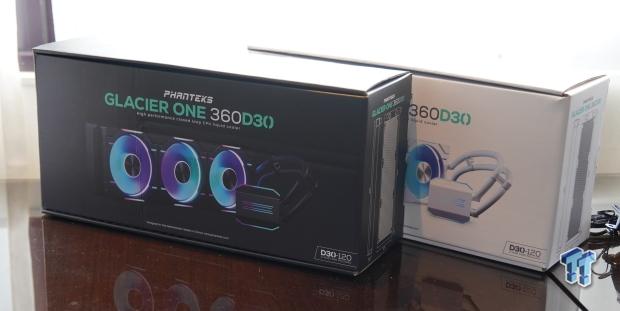 Next up, Phanteks is releasing its Glacier One AIOs with their new D30 30mm fans. Available in white or black colors.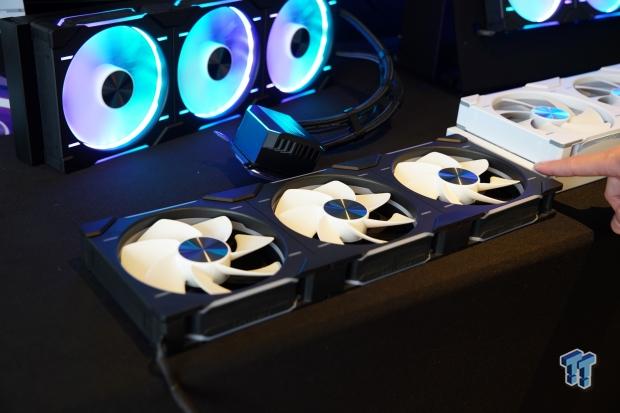 Phanteks has made some headway with the interconnected fan trend that's happened lately, with two connection pieces and a pushpin wire connection, it's possible to have a clean setup with a lot fewer wires.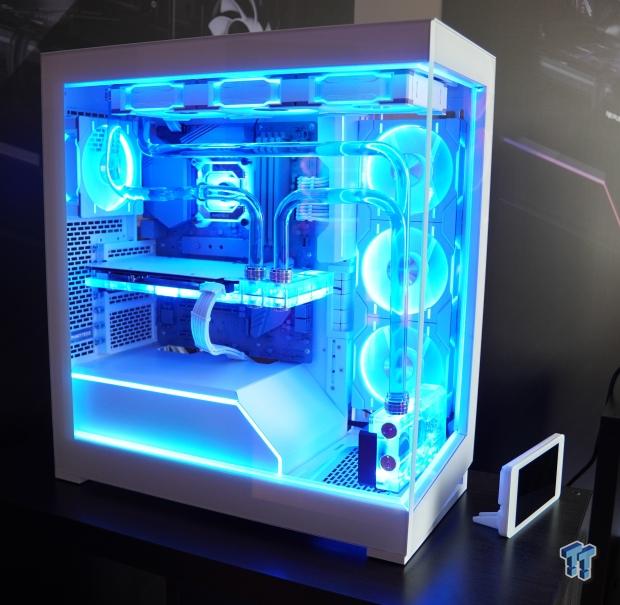 The smaller brother to the NV7 is now in the mid-tower design. Comes with a robust GPU bracket. Available in white or black colors. Coming August, $129.99.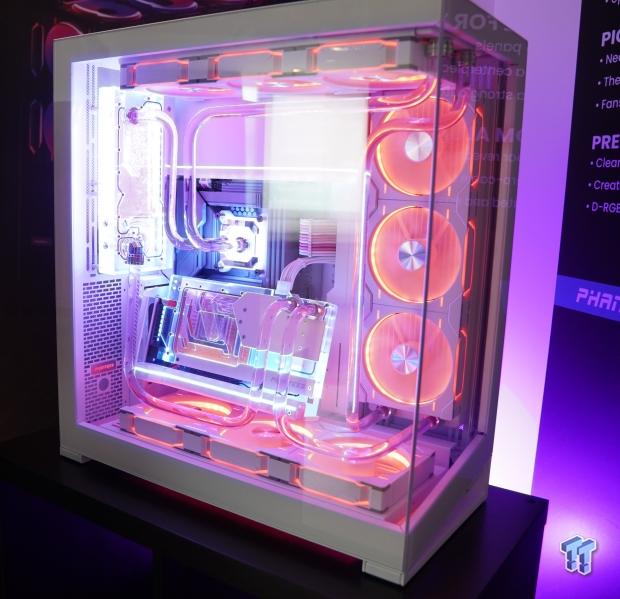 Now the bigger brother to the NV7, the NV9 has full 140mm fan support with additional water-cooling support. It will be available in white or black colors and coming in October for $299.99.