During an interview with The Babylon Bee at Twitter headquarters, Elon Musk has discussed censorship by private companies such as Google and if new laws should be introduced that protect users from private companies censoring their users.
The Babylon Bee asked the SpaceX and Tesla CEO if he believes there needs to be new laws introduced to protect users from private companies looking to censor their freedom of speech. These laws would be similar to how the first amendment protects citizens from the government censoring speech. Musk began by explaining that a lot of censorship takes place that many people aren't aware of and that most of this censorship is happening at Facebook and Google.
Musk replied to the question by saying that he believes that it would be "good" if all social media companies were forced to open source their algorithms, as that would reveal to the public what the company is/isn't suppressing and would prevent companies from secretly suppressing pieces of content.
Musk goes on to call out Facebook, Instagram, and Google by saying, "there is a massive amount of secret suppression going on at Facebook, Instagram, and Google. It's non-stop secret suppression." Musk even went as far as to say that Twitter was once a culprit in secret suppression, but that is no longer the case since his takeover.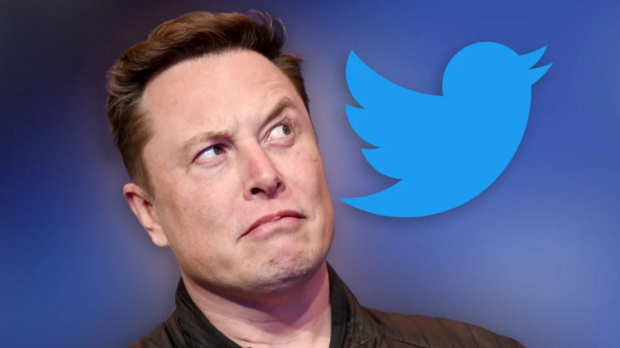 For those wondering what secret suppression means, Musk says that it's commonly known as "shadow-banning", but suppression can come in various forms. For example, Musk says that simply moving a link to the fifth page of Google is a form of suppression as Google knows that hardly anyone visits the fifth page of Google of a Google Search.
Musk goes on to recount that just last week, Twitter developers discovered a "hidden layer of censorship" that was written in 2012. The Twitter owner goes on to say, "Censorship is maybe the wrong word," but this code would basically suppress any tweet that contained one of the words that was on its list.
Musk said this layer of suppression would detect posts with a word such as "suck" and massively de-amplify the post. The list of words this code was using to de-amplify posts was approximately 1,000 words long. This code was affecting tweets across the entire platform.
Furthermore, Musk said that when this relic code was discovered, Twitter engineers also found a list of URLs that were being suppressed. Musk providing these examples of Twitter previously using code to suppress its users speaks volumes to other social media companies, such as Facebook, Instagram, and Google, remaining extremely quiet about how they go about censoring content.