bequiet! Is a company I always get excited about visiting, this time I even was offered a beer before we started the booth tour, so I couldn't pass that up. Having reviewed be quiet! products in the past, we wanted to see what they had to offer during our trip to Taipei, Taiwan for Computex 2023.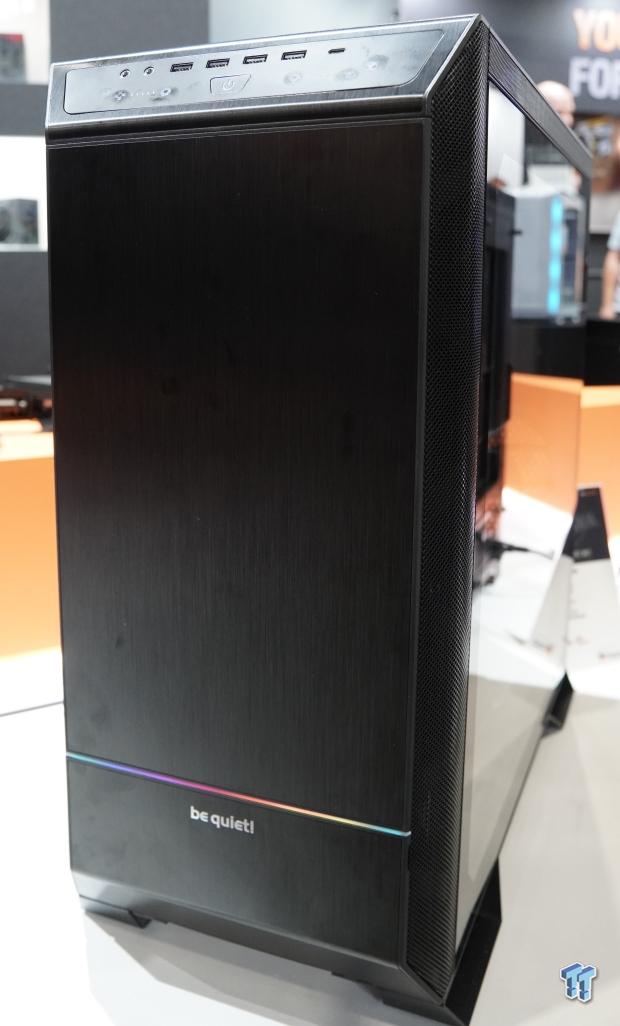 The Dark Base Pro 901 is the successor to the greatly renowned Dark Base 900, this time with improvements in aRGB, 5.24" drive support, with pre-installed Silent Wings 4 fans, along with many other new features.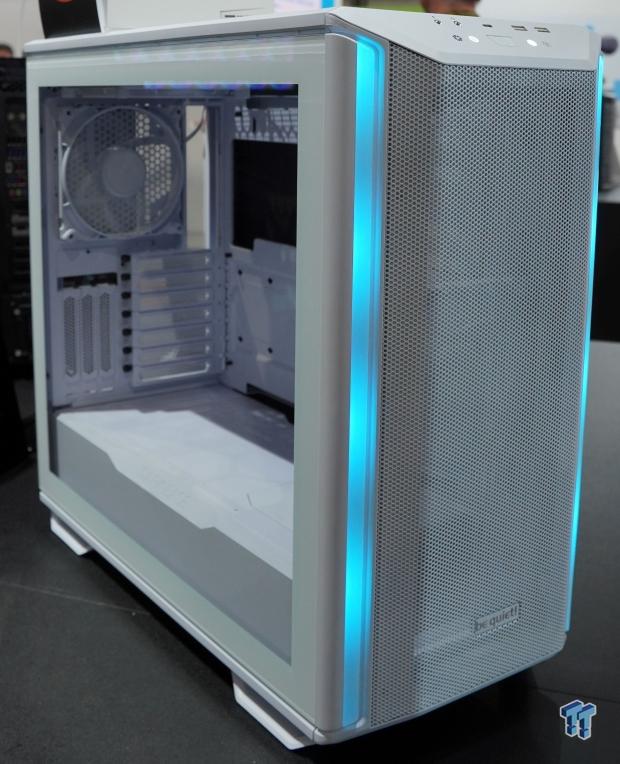 The Dark Base 701 is aimed at builders who want some style and flair. The open mesh design for high airflow and performance. Includes three pre-installed Silent Wings and 4 140mm PWM fans. An integrated fan controller with a PWM motherboard sync option is also included. PWM and an RGB hub for up to eight fans and two aRGB components. RGB lighting with an integrated RGB controller for a stunning look. The motherboard tray has an inverted layout if desired. Tempered glass side panel to allow a superb view of system components. Available in black or white.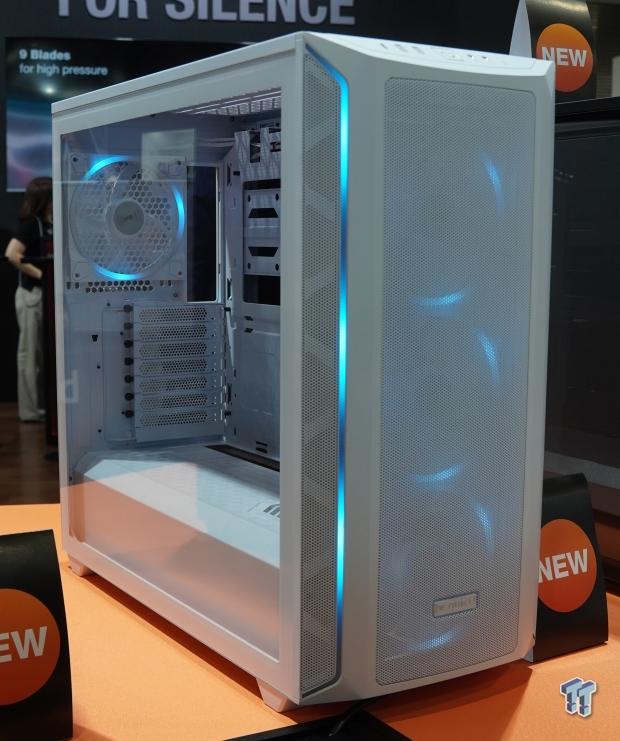 The Shadow Base 800 is a mid-tower ATX case with three variants, 800, 800DX, and 800FX. The 800 only comes in black, with no RGB, and three Pure Wings 3 140mm PWM fans. The 800DX comes in black or white, an RGB lighting on the front sides along with an aRGB controller, and the same Pure Wings 3 140mm PWM fans. The 800FX is decked out with an RGB with four included Light Wings fans in 140mm. Launching in September 2023.

The Straight Power 12 PSU with 80 Plus Platinum efficiency, ATX 3.0 with full support for PCIe 5.0 GPUs, and GPUs with 6+2 pin connectors. Up to two PCIe 5.0 12VHPWR 600w and four PCIe 6+2 connectors. A single massive high-performance 12-volt rail. Full Bridge LLC technology for unmatched stability. Available in 750, 850, 1000, 1200 and 1500W.