Every year Apple shares details about how many of its active devices are running the latest and greatest version of its software. Today it did exactly that, updating developers on how well adopted iOS 16 and iPadOS 16 have been since their release towards the end of 2022.
According to the figures, which were posted to the App Store section of Apple's developer website, 90% of all iPhones introduced in the last four years are now running some flavor of iOS 16, a figure that is impressive for developers who want to be able to build apps against the latest APIs.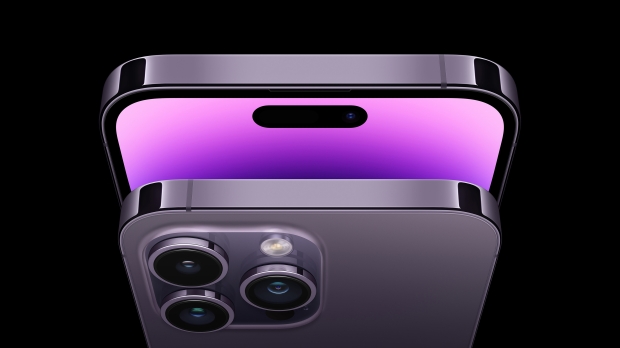 That figure falls to 81% when all active iPhones are taken into account, but it's still almost identical to the figures from last year's iOS 15 release.
Over on the iPad, the numbers aren't quite so impressive but they are still pretty solid. 76% of all iPads introduced in the last four years use iPadOS 16 as of right now, while that figure falls to 71% when you look into all active iPads.
Apple says that these figures are based on the devices that transacted on the App Store on May 30, 2023, so there would likely be some fluctuation depending on what day anyone takes a look at. However, we can't imagine they would change all that much and regardless the numbers bear a strong resemblance to those of iOS 15, suggesting Apple is right on track.
This news comes as Apple gets ready to announce the next software updates - iOS 17 and iPadOS 17 will be announced during its WWDC23 event which will be held on June 5, 2023. Those updates will be shown off during the event's opening keynote before Apple makes them available to developers the same day. Public beta testers will likely be able to take te same updates for a spin within a few weeks, but everyone else will have to wait until around September time before they can install the releases on their own iPhones and iPads.
That WWDC event is shaping up to be a big one with software for the Mac, Apple TV, and Apple Watch also set to be announced. New Macs, including a 15-inch MacBook Air, are also expected as is the much-vaunted Reality Pro AR/VR headset that has been rumored for years at this point. That headset isn't likely to go on sale until later this year to allow developers time to get their apps ready for the big day, however.