Activision-Blizzard was ready to buy Time Warner and adapt its wealth of intellectual properties in a grand transmedia strategy, company CEO tells Variety.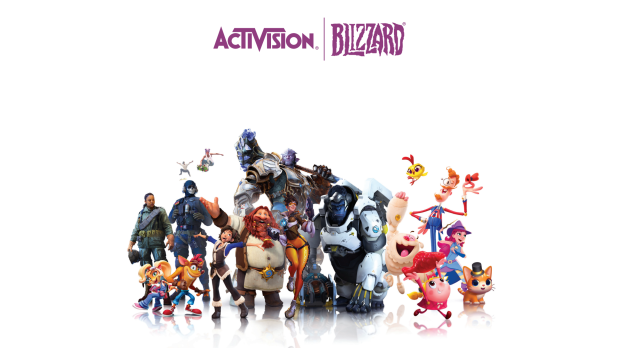 At one time, Activision-Blizzard CEO and board of directors had a monumental vision that would have utterly transformed its business into an entertainment empire. That's not to say Activision isn't already an empire--eight separate billion-dollar franchises, including the $31 billion Call of Duty series, beg to differ.
The plans went beyond games, though. Activision wanted to do something more along the lines of the cross-adaptation strategies that Sony is employing between its PlayStation Studios and PlayStation Pictures units, complete with Marvel's Spider-Man licensing thrown in. Activision-Blizzard was ready to buy Time Warner if the $85 billion AT&T deal offer fell through, with the main goal of massive IP expansion.
"We'd take their IP and turn it into games. They'd take our IP and turn it into film and television, and we'd have an extraordinary company," Kotick said in a recent interview with Variety.
Time Warner has some of the largest IPs on the planet, including those wholly-owned by DC Comics that include household names like Batman and Superman. Activision-Blizzard would effectively own a significantly portion of the most popular franchises on the planet, as well as multiple video game studios like NetherRealm, WB Montreal, and Rocksteady to help continue content creation.
"We raised all the capital and were ready to go in the event that AT&T couldn't get the deal done," Kotick said.
Activision-Blizzard has typically been very careful transmedia plans. However, the Warcraft film's successful run in the overseas box office could be an eye-opener for more film and of series adaptations of its biggest brands.