Sony's acquisition of Bungie seems to be paying off big time, and has dramatically increased PlayStation's presence in PC gaming.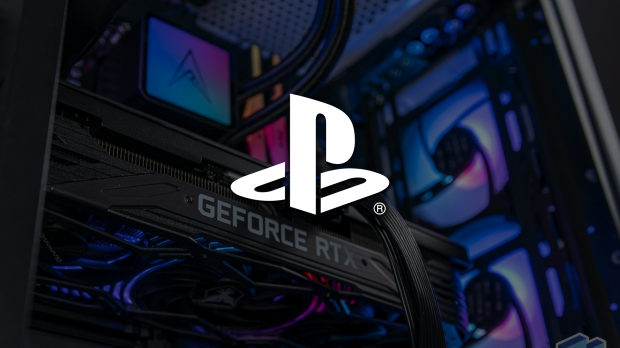 Sony's strategic $3.7 billion buyout of Bungie looks to be one of the company's most beneficial games acquisitions since the purchase of Insomniac Games in 2019. Not only has Sony conscribed Bungie to help vet its first-party live service titles with a "rigorous review process," which has unfortunately led to the delay and possible cancellation of some titles, but the Bungie buyout allows Sony to instantly recognize Destiny 2's hefty revenues on PC.
As a result, Sony Interactive Entertainment is now recognized as one of the top video games publishers "on a popular PC game store." In a recent business briefing, PlayStation Studios boss Hermen Hulst had some interesting things to say about the company's new PC expansion.
"PC has grown to become a substantial part of SIE's business, extending the reach of our IP beyond the console to a broader audience of players," Hulst said during the livecast.
"In Fiscal Year '22, with the very significant contribution of Bungie's established PC business, we more than tripled our revenue from PC players and entered the top 20 publishers on a leading PC game store."
While Hulst doesn't outright say what the PC gaming platform is, we could assume he's talking about Steam. It's worth mentioning that PlayStation PC games are on the Epic Games Store, including Destiny 2, but Bungie's MMOFPS remains the 28th most-played game ever on Steam and is actually the 5th most-played game on Steam right now with 142,095 gamers played at the moment.