Hype for Insomniac's Spider-Man 2 is off the charts and could end up being Sony's best-selling first-party game of 2023.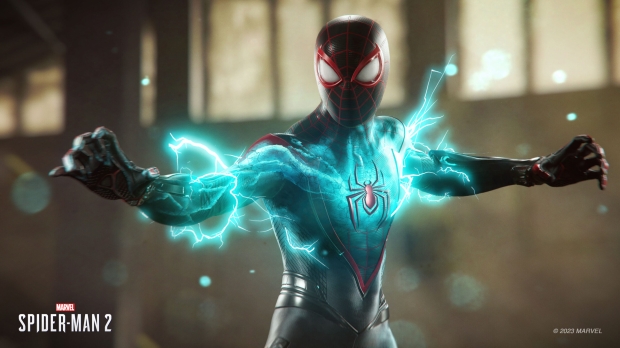 Sony's latest PlayStation Showcase event had mixed reception, with a portion of gamers being confused by the new first-party PlayStation live service games and others having a muted response to the overall tone of the show itself. But there's one thing that everyone seems to agree on: The new Spider-Man 2 game is an instant fan-favorite.
Sony saved the official gameplay reveal of Insomniac's Spider-Man 2 for the end of the show for good reason, and it really felt like the ace up their sleeve. Gamers had high and lofty expectations for the PlayStation showcase that were mostly too good to be true, as is usually the case for these summer-timed events, but the new Spider-Man 2 footage was met with near-unanimous praise.
In fact, Spider-Man 2's gameplay reveal footage is actually more popular than the entire PlayStation show in terms of YouTube views.
The standalone Spider-Man 2 reveal is currently sitting at 7.5 million views with a 97% favorable like-to-dislike ratio.
The PlayStation Showcase 2023 English stream has 4.5 million views with an 88% like-to-dislike ratio.
The Spider-Man 2 footage had 3 million more views than the 70-minute long PS Showcase. This is typical, as gamers gravitate more towards the separate major announcements instead of the full streams, but it's still worth highlighting and is a good indication of the hype surrounding the game.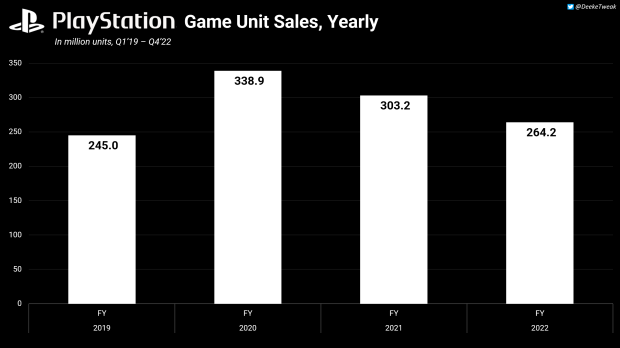 Spider-Man 2 should help boost game sales at a time when Sony needs it most, as data published by the company indicates that PlayStation video game sales are down by 39 million units in Fiscal Year 2022.
Although game unit sales are down, Sony managed to generate record revenues from game purchases, potentially indicating the new $70 price point for games may be impacting overall games sales as consumers seem to buy less titles, but spend more money on the games that they do buy.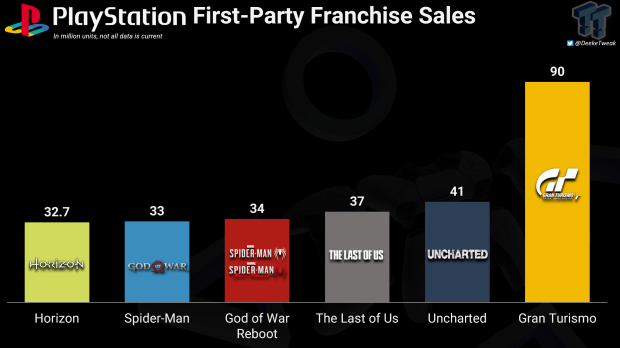 The Spider-Man series remains one of Sony's best-selling first-party titles with over 34 million copies of Spider-Man and Spider-Man Miles Morales sold as of May 2022.
Insomniac's Spider-Man 2 releases this Fall exclusively on PlayStation 5. No exact launch date has been announced.