Bungie's new game Marathon won't have any sort of singleplayer campaign, but it will tell a story through its PVP multiplayer.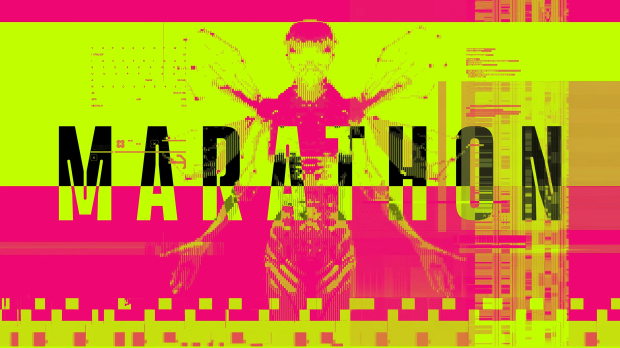 For the first time in a decade, Bungie has announced a new game. It's called Marathon, and no, it's not a sequel to Bungie's old-school 1990s shooter that predates Halo. It's a colorful and vibrant re-imagining of the series that's entirely focused on PVP. Marathon will have some "deep cut" lore nods to the original game, but this time around the revamp is an extraction shooter.
Instead of relying on a traditional storyline that unfolds through missions and progression, Bungie is leaning more on its core strengths for Marathon's storytelling: Atmospheric worldbuilding, environmental mystery and discovery, gameplay, and evolving world states that unlock as players do certain things in the game.
"In Bungie's next game, we're combining the rich history of Marathon with a PVP extraction shooter where players get to be a part of the narrative. I think that's just going to be a magic formula," Bungie's Christopher Barrett said in a recent ViDoc.
In a PlayStation Blog post, Barrett goes on about Marathon's storytelling:
"Marathon is designed from the start as a PvP-focused game and won't have a single-player campaign.

"Instead, with the PvP experience as our foundation, we're creating opportunities for player-driven stories to unfold, stories that are integrated with the overarching game narrative. We're building a world full of persistent, evolving zones, where players create their own journey with every run they take.

"We want to give players the chance to affect these persistent zones and the larger world as a result. For example, imagine a crew discovering a previously undiscovered artifact that, when activated, opens a new area of the map for all players to explore.

"In essence, we're creating a game where the actions of players can have ramifications for the world and players with each unfolding season."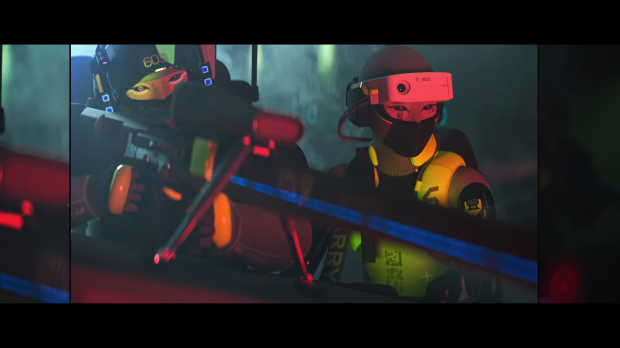 Marathon details
PVP extraction shooter

Can be played solo or with a squad

Loot, guns, artifacts, and upgrades

Cross-save, cross-play, cross-platform

Coming to PS5, Xbox Series X/S, PC

Dedicated servers confirmed

Disconnect recovery

Fog of war

"Without these elements, none of this matters"

Entire security time devoted to anti-cheating measures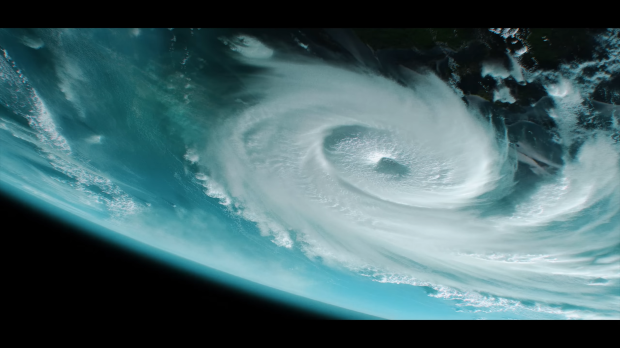 Players are searching for mysterious artifacts, weapons, and implants that are "just going to make your character stronger," says Marathon general manager Scott Taylor.
Bungie also says the world itself will be pretty reactive. Bungie hints at possible storms and weather effects that change the maps through a hurricane snapshot in the ViDoc, but does not confirm this.
"We wanted to make sure this world pushed back on you in the right amount," said creative director Steve Cotton.
"You're going to drop into persistent zones...you never know what you're going to find or who you're going to face. You're trying to get out alive and so is everyone else," Barrett said.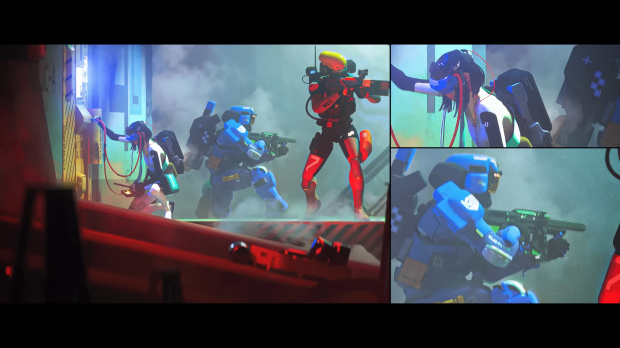 Barrett outlines some of the ways that Marathon will weave tales of grandeur and dangerous exploits through the fame--and infamy--of players:
"What runners are doing is going to be that exciting narrative that unfolds over the course of a season. Who knows what's going to happen, but imagine if one crew happens to find an alien key. They place it on this altar and then they get memorialized for opening up the next zone.

"And they have to go and figure out how to then unlock that for everybody else."