Sony's transmedia focus has paid off big time, with The Last of Us TV show on HBO driving up game sales of Naughty Dog's grisly survival epic.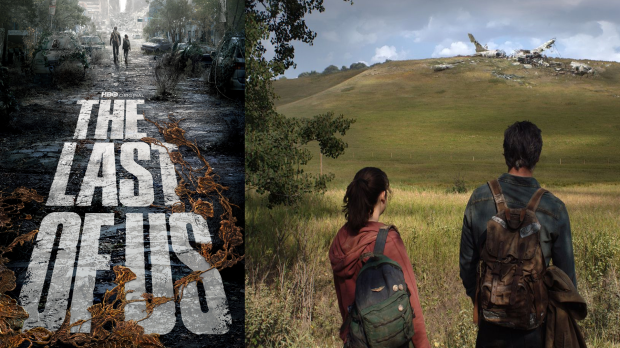 The Last of Us television adaptation was a massive hit. Millions of people signed up to HBO Max and tuned in to watch the show every week, but the engagement didn't end there. Every new episode was also accompanied by an incredible surge in The Last of Us game sales on PS4 and PS5.
In a recent company strategy meeting, Sony Interactive Entertainment's Jim Ryan confirmed that The Last of Us TV show led to a significant spike in franchise game sales.
"The principle reason of IP exploitation is really to increase the reach and growth of this IP and expose it to more people. We had a great case study with The Last of Us series," Ryan said in a response to a question about transmedia production based on key IPs.
"Every time an episode of that show dropped, sales of the game increased very dramatically. It was really a remarkable spike. Each week an episode dropped, we sold a lot more games. So I see this whole thing as symbiotic."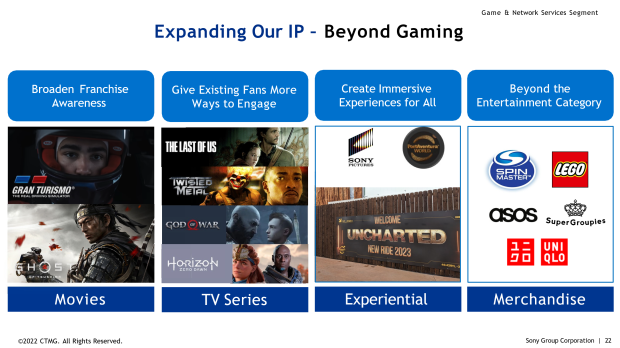 The Last of Us TV show "had a hugely positive impact on game sales," Senior Vice President Marketing & Head of PlayStation Network Eric Lempel said in the stream.
The series has quickly become one of Sony's most prized wholly-owned franchises, however the franchise had already sold 37 million copies as of December 2022, which was before the TV show premiered in January 2023.