One of the biggest figures in the cryptocurrency space has said that Bitcoin, the world's most popular cryptocurrency, has said that Bitcoin has bottomed out and a new bull run has started.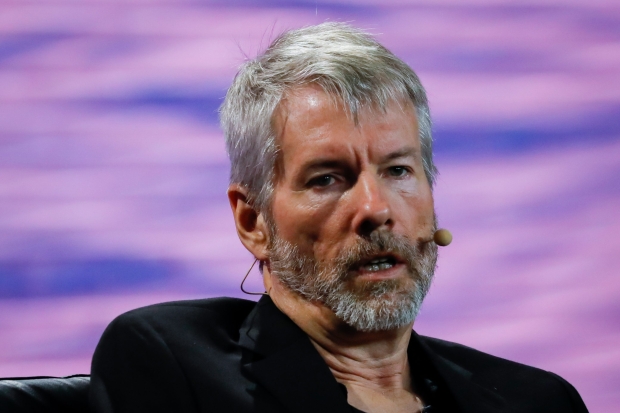 Michael Saylor, the co-founder and executive chairman of MicroStrategy, has become one of the few Bitcoin maximalists to publicly embrace Ordinals, a protocol that allows for arbitrary and non-financial information to be included on the Bitcoin blockchain. In an interview at the Bitcoin 2023 conference in Miami, Saylor discussed his views on Ordinals, its potential use cases, and the ongoing debates within the Bitcoin community.
Saylor sees Ordinals as a positive development for Bitcoin, although he acknowledges that many of the early use cases are more speculative than serious. He stated, "What if I was using them to tokenize all of the stocks and ETFs trading on NASDAQ so that individuals can take personal custody of their shares of stock instead of leaving them locked up with a centralized custodian? If it was presented that way, then Bitcoiners would love it."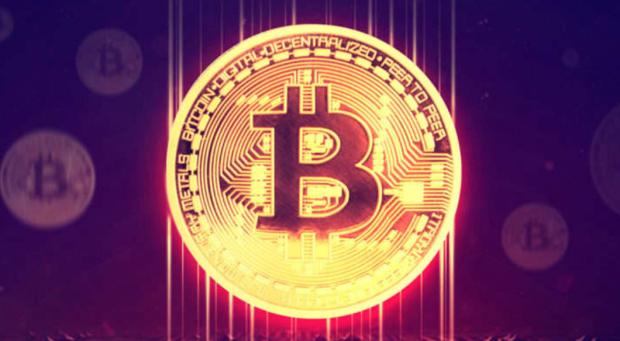 Addressing concerns about potential unregistered securities, Saylor emphasized the importance of ethical and legal regulation. He said, "If BRC-20 tokens are viewed as fungible tokens to issue unregistered securities, there's a lot of objection to that because it's unethical. It's illegal. And you can't blame [the community] for objecting to that." However, he believes that if BRC-20 tokens are issued and regulated in an ethical and legal manner, there should be no issue.
Saylor also shared his perspective on the ongoing bull run of Bitcoin. He attributed the market's upward trajectory to factors such as Bitcoin's halving, increased adoption of the cryptocurrency, and a regulatory crackdown that benefits Bitcoin by weeding out competitors like Ethereum. He stated, "You're going to see a consistent flow of capital flowing from the rest of the crypto ecosystem [into] bitcoin."
Moreover, Saylor highlighted the recent proposed guidance on crypto accounting and reporting by the Financial Accounting Standards Board (FASB), which provides further clarity and transparency for companies that hold crypto assets on their balance sheets. He said, "The FASB initiative to adopt fair value accounting is a very auspicious development."
In addition to Ordinals' growing activity on the Bitcoin network, Bitcoin's halving event, set to occur in April 2024, is expected to enhance scarcity and potentially drive the cryptocurrency's price higher. Saylor expressed confidence in Bitcoin's current state, stating, "I think bitcoin's found the bottom. I think the leverage is out of it. I think we're on a bull run."
Saylor's support for Ordinals comes at a time when transaction fees on Ethereum have soared, leading to discussions within the Bitcoin community about potential network attacks and the need for censorship. While Saylor acknowledges that Ordinals' early use cases may be seen as speculative, he believes in the importance of allowing the free market to function and for individuals to invest in what they believe in. He firmly stated, "Do I think we should modify the protocol to censor certain types of transactions? My answer is no."
Saylor's stance reflects his commitment to the principles of decentralization and freedom of choice within the Bitcoin ecosystem. As the Bitcoin community continues to debate the role of Ordinals and navigate regulatory challenges, Michael Saylor remains optimistic about Bitcoin's future and believes that market forces and free choice should guide the cryptocurrency's development.