Square Enix approached multiple companies regarding Final Fantasy XVI development and licensing deals, and ultimately chose to make the game exclusive to PS5 because Sony made the best offer.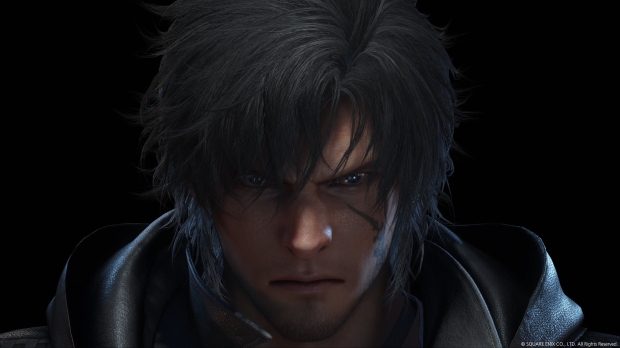 PlayStation is known for pretty much dominating Xbox in terms of JRPGs, and there's multiple reasons for this. For one, Sony is a domestic Japanese games/technology company, two, PlayStation has a much larger installed based worldwide and in Japan than Xbox, and three, Sony is apparently willing to invest in game projects via licensing and royalty fees as well as giving third-party developers closer access to console technology.
In a recent interview with Game Informer, Final Fantasy XVI game producer Yoshi-P discussed the process that Square Enix's Creative Business Unit III goes through in order to make these deals.
"Final Fantasy [is one] of Square Enix's [most] important franchises up there with Dragon Quest and the Kingdom Hearts series. When we do begin development, we do approach multiple platforms, multiple companies, about releasing the game. And when you approach them, they're going to come back to us with their offers."
Square Enix chose PlayStation because they made the best offer. One of the benefits included in the Final Fantasy XVI exclusivity deal was direct communication with PlayStation 5's engineers, which are a team of high-tech specialists who know the PS5 console inside and out.
From what we've seen, Square Enix has indeed tapped into the raw power of the PlayStation 5 to deliver one of the best-looking titles on the console to date. At least in promo materials--we haven't seen the finalized version of the game just yet.
Yoshi-P also says that developing for one platform really helps streamline content production.
"That said, from a developer and programmer perspective, limiting development to one system makes it not only easier on us but allows us the ability to optimize it. And that allows us the ability to maximize performance for that one system because we're only concentrating on that one system."
Remember that the Xbox Series duo includes the Series S, which significantly less powerful than the Series X and requires certain levels of adjustments. While most developers haven't been outspoken on the Series S, the system is indeed much less powerful than its $499 premium sibling.