Today Microsoft confirmed that both the Epic Games Store and the Microsoft Store will be eligible storefronts for its 10-year licensing deal with NVIDIA's GeForce Now streaming service.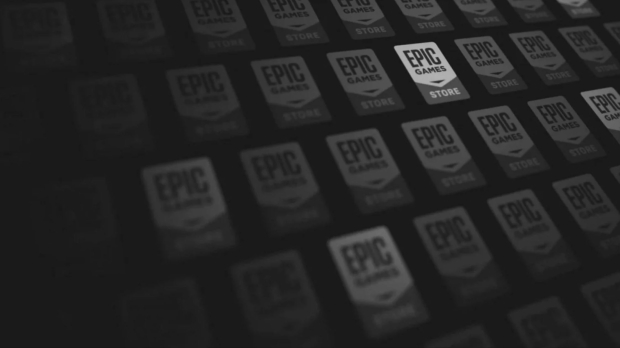 In a bid to get the $68.7 billion Activision merger passed, Microsoft signed 10-year licensing deals to offer Xbox games and all Activision-Blizzard titles to game streaming competitors like NVIDIA's GeForce Now. This paid off big time, and was a major reason why the European Union decided to clear and approve the merger.
The exact terms of these deals have not been made public, but UK regulators at the Competition and Markets Authority had published Microsoft's Cloud Remedy proposal that discussed how the deals would work, saying that purchases made on "eligible storefronts" could be streamed on "eligible services." As part of its agreements with the European Commission, Microsoft confirmed that it would allow all of its PC and console games to be streamed on any competing cloud gaming service on a global basis.
Read Also: NVIDIA GeForce Now has its first Xbox game - with more to come soon
Now we're starting to see just how expansive these 10-year deals actually are.
In a recent press release, Microsoft confirmed that purchases of its games made on the Epic Games Store could be streamed over NVIDIA's GeForce Now platform. Unlike Xbox Game Pass Ultimate, GeForce Now is known as a BYOG (Bring-Your-Own-Game) service that requires consumers to have purchased the game before they can stream it.
Right now, the Epic Games Store doesn't have that many Xbox/Microsoft games. There's 22 Bethesda games as well as State of Decay 2, and Obsidian's Outer Worlds.
Microsoft also confirms that it plans to eventually include purchases made on the Microsoft Store available for streaming.
If the Activision-Blizzard merger closes, Microsoft plans to bring all existing and future Activision games over to GeForce Now as well. We're not sure if this means Activision games will also come to the Epic Games Store, but they may show up on Steam en masse in an effort to boost more game sales.
It's also highly likely that purchases made on Battle.net will be streamable through GeForce Now if the merger is able to close.
"Following this initial release, we'll continue to add more content from our portfolio on a regular basis to ensure players can always find a new and exciting game. Once our acquisition of Activision Blizzard closes, NVIDIA GFN members will also gain access to Activision Blizzard titles," the press release reads.
"Members will be able to stream PC hits from Xbox Game Studios and Bethesda purchased through Steam or Epic Games Store (for eligible games) on PC, Mac, SHIELD TV, and Android devices - or by visiting play.geforcenow.com on Chromebook and iOS Safari."