The rumors were right: The next Mortal Kombat game isn't MK12, but a new soft reboot called Mortal Kombat 1 that both continues the events of Mortal Kombat 11 while resetting the universe.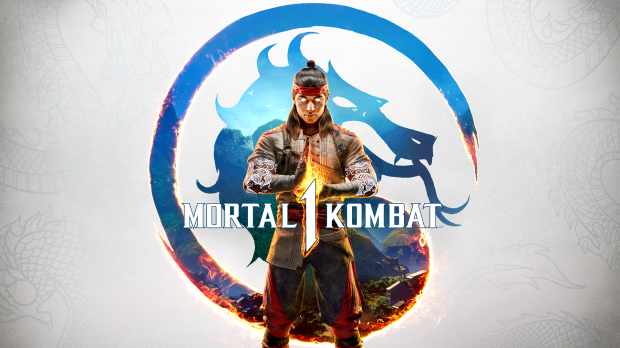 Today NetherRealm announced Mortal Kombat 1 will release on September 19, 2023 on PS5, Xbox Series X/S, Switch, and PC. The game is technically a reboot of the series, but MK1 won't ignore the events of the previous Mortal Kombat 11, and centers around a new chaotically-fractured universe created Fire God Liu Kang. NetherRealm promises Mortal Kombat 1 will deliver "reimagined versions of iconic characters as they've never been seen before."
Like previous games, Mortal Kombat 1 will also feature an expansive story mode that is said to have "unexpected twists on classic rivalries and original backstories" for the game's fighters, which offers all kinds of interesting possibilities.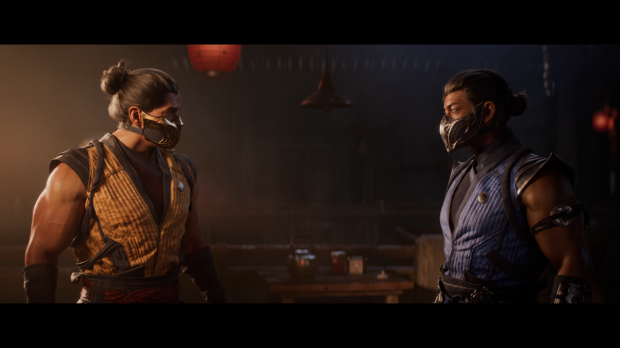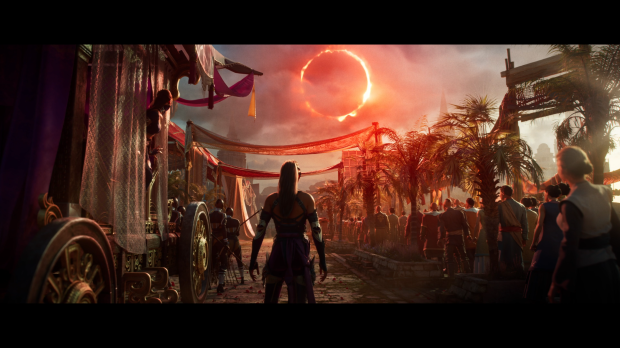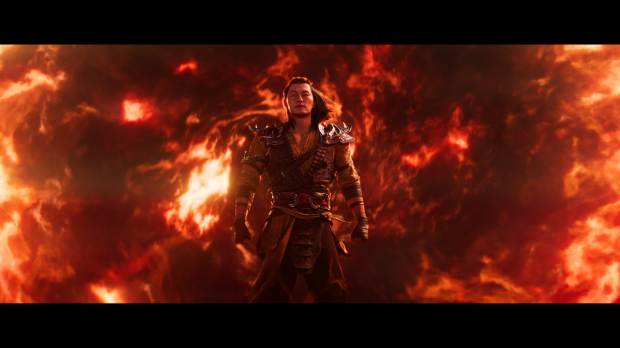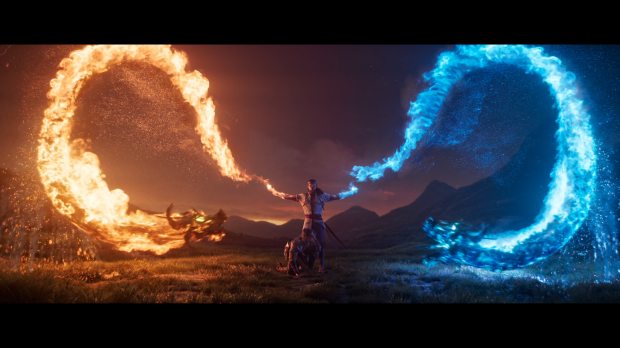 The reveal trailer shows exceptionally brutal fatalities with new and enhanced visual gore effects, and this should be just the tip of the iceberg for MK1. NetherRealm may showcase more bloodthirsty combat during Sony's PlayStation showcase next week.
Mortal Kombat 1 pre-orders will start on May 19, and gamers who pre-order will get access to the bonus Shang Tsung playable character as well as access to the upcoming beta test.
The first Kombat Pack will feature a Jean-Claude Van Damme skin (probably for Johnny Cage?)
Mortal Kombat 1's confirmed roster so far:
Liu Kang

Scorpion

Sub-Zero

Raiden

Kung Lao

Kitana

Mileena

Shang Tsung

Johnny Cage

...many others
"With Mortal Kombat 1 we are bringing a reimagined universe to the legendary franchise which has captivated gamers for more than 30 years and continues to top itself," said David Haddad, President, Warner Bros. Games.
"The talented team at NetherRealm Studios continues to push the series forward in bold ways that have consistently expanded the global audience, and we believe Mortal Kombat 1 will continue to attract new players as well as thrill our core fans."
"Mortal Kombat 1 marks a new beginning for the franchise and we couldn't be more excited to share this original storyline and fresh take on classic characters with our fans," said Ed Boon, Chief Creative Officer, NetherRealm Studios and Co-Creator of Mortal Kombat.
"We're also introducing our Kameo Fighter system which brings a unique roster of partner characters into the mix, and we are looking forward to showing this feature as well as more new elements of the game very soon."