Windows 11 has a bug that's reportedly causing some VPNs (using one specific protocol) to run very sluggishly, and Microsoft has said it's now looking into the matter.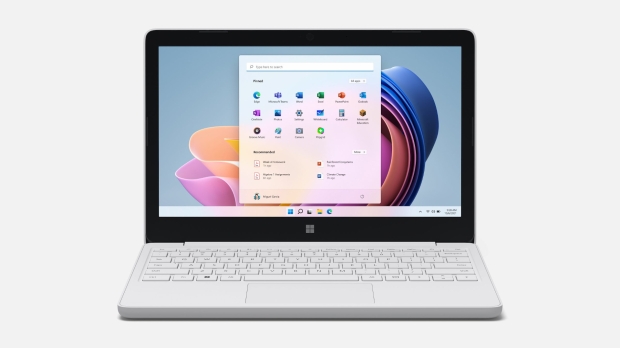 The issue has been reported on Reddit (and other forums online), having started in the cumulative update for May that rolled out last week. (Technically, it began in the preview of that update which was deployed late in April for Windows 11 22H2).
This problem seemingly affects L2TP/IPsec connections, not the most used VPN protocol (that would be the likes of OpenVPN and WireGuard).
However, for those who do use L2TP/IPsec, obviously this will be a very irritating problem.
A Microsoft spokesperson told Bleeping Computer: "Microsoft is aware of the issue and is looking into it."
Here's hoping we'll hear something about what Microsoft's investigation turns up soon, and maybe some indication that the firm is working on a solution for these speed woes.
In some reported cases, as well as very slow speeds, the VPN connection is dropping out at times - which really isn't good.
Furthermore, some people hit by the bug have observed that speeds plummet on Wi-Fi, but are fine when hooked up via a wired connection. In one reported incident, we're talking about the difference between 100Mbps on the latter, and 1Mbps with Wi-Fi, to give you some idea of the seriousness of the slowdown.
So, that's an apparent workaround - use an Ethernet cable rather than a wireless connection if you can (or certainly give that a whirl, if possible, to see if it makes any difference to your VPN).
Or, of course, you could uninstall the offending update, but then you're leaving your Windows 11 system without the latest security fixes and other bits and pieces introduced by the upgrade.
In other recent bug-related news for Windows 11, Microsoft has finally fixed a 'game-changing' feature for the OS that was broken for quite some time.