The rumors were right: Sony's PlayStation showcase is just around the corner.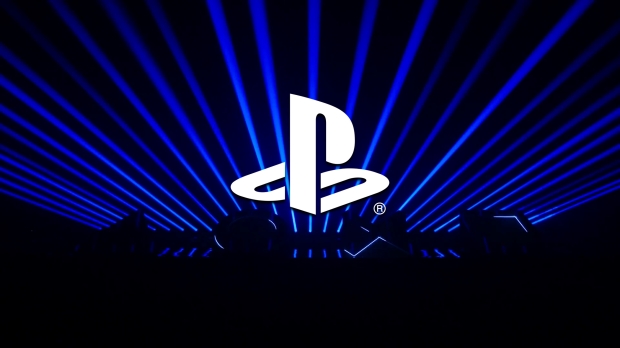 Sony's not-E3 but E3-timed summer extravaganza is approaching fast. Today Sony announced that its next PlayStation Showcase will debut on Wednesday, May 24 at 4PM EST/1PM PST, with the event being streamed on YouTube and Twitch.
So what will Sony reveal? Official details are light (as they almost always are), but the PlayStation Showcase will be a 1-hour stream that highlights new PlayStation 5 and PlayStation VR2 games. We don't know which games will be shown, but it's fair to say we'll get some big surprises...maybe even official reveals of PlayStation's new live games like the upcoming Last of Us multiplayer title. We should also see the new Mortal Kombat at the show as well.
The show will run a bit over an hour, focusing on PS5 and PS VR2 games in development from top studios from around the world. Expect a glimpse at several new creations from PlayStation Studios, as well as spellbinding games from our third-party partners and indie creators.
Sony also mentions new IPs and that's particularly interesting. Will these new IPs be from PlayStation studios, or will they be from PlayStation partners? PlayStaton typically doubles-down on its wholly-owned or licensed IPs but it'll be interesting to see what Sony has up its sleeve.
Here's a few things we might see during the show:
Spider-Man 2 gameplay footage and release date

New Mortal Kombat

PlayStation live games reveals

New Destiny 2 content

Possibly new details on Insomnia's Wolverine game

Shadow drops of playable game demos

Possibly new PS5 slim reveal (the disc-less PS5)

Twisted Metal reveal

New PlayStation Productions movies/TV series

New premium PlayStation accessories