It's official: The new Zelda Tears of the Kingdom game is a smash hit for Nintendo.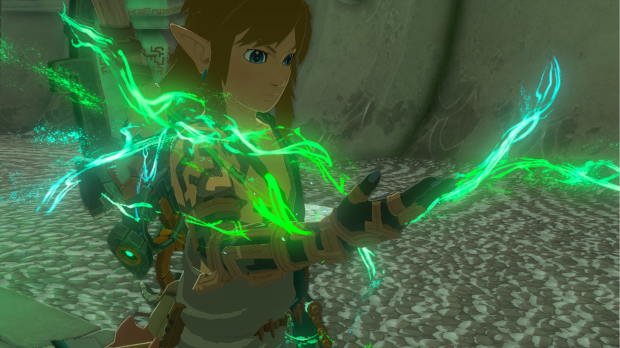 The Legend of Zelda: Tears of the Kingdom has sold 10 million copies in its first 3 days on the market, Nintendo today announced, making it the fastest-selling Zelda game of all time. The company also confirmed that 4 million of the game's sales, or 40% of total initial launch sales, were made in North and South America. Tears of the Kingdom is now the fastest-selling Nintendo game in this region.
To put these numbers into perspective, Tears of the Kingdom managed to sell 1/3rd of Breath of the Wild's total sales in just 3 days' time. The latest figures from Nintendo put Breath of the Wild's sales at just under 30 million.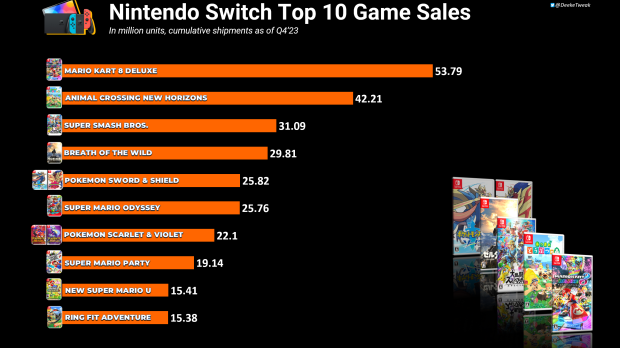 Tears of the Kingdom also continues a strong trend of blockbuster game sales that was originally set in 2020 with the explosive release of Animal Crossing New Horizons during the pandemic, followed up by Elden Ring and Modern Warfare II in 2022, and Hogwarts Legacy and Tears of the Kingdom in 2023.
[img]1[/img]
"Many players are returning to Hyrule with all its new mysteries and possibilities, and with the record-breaking launch of The Legend of Zelda: Tears of the Kingdom for Nintendo Switch, we can't wait to see what they'll create in the game and the stories they'll share next," said Devon Pritchard, Nintendo of America's Executive Vice President of Sales, Marketing and Communications.
"We're grateful for all of our fans who've shown their passion for The Legend of Zelda over the years, and these sales numbers for the latest installment continue to show the strong momentum for both the franchise and Nintendo Switch this year."