Microsoft CEO Satya Nadella was "very surprised" when the CMA chose to block the Microsoft-Activision merger, and delivers a cryptic response as to whether or not Microsoft will sell ABK games in the UK on a post-merger basis.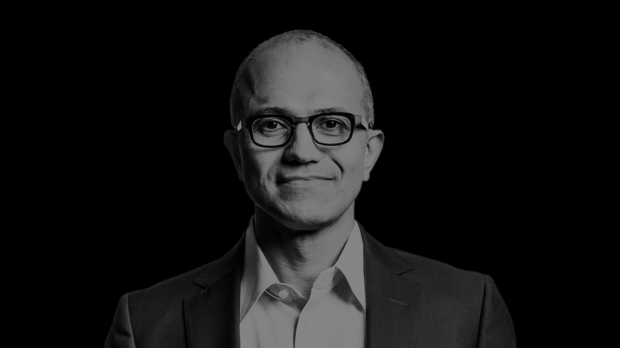 In a recent interview with CNBC, Microsoft CEO Satya Nadella shares interesting comments on the Microsoft-Activision merger.
The CMA has blocked the merger on grounds of anti-competitive effects in the cloud gaming segment--so what happens if Britain's Competition Appeals Tribunal chooses not to overturn the CMA's decision, and the merger remains blocked in the UK? Will Microsoft choose not to sell Activision Blizzard King products and games in the UK? Nadella gives a neutral response:
"Let's wait for all of it to play out."
However, we have found that pulling out of the United Kingdom would significantly harm Activision's earnings. Check out report here.
Below we have more quotes from the interview.
Note: This interview was conducted before the European Commission chose to clear the Microsoft-Activision merger.
Nadella continues by talking generally about the merger:
"The fundamental logic of this deal--bringing more competition and more opportunity for publishers and gamers--still holds. As far as I'm concerned, we keep going.

"We obviously respect the sovereignty of the United Kingdom and for the CMA to decide what's good [for the UK]."
When asked if he was surprised about the CMA's decision, Nadella said:
"Very much, very much so. In some sense, this is the most pro-competitive thing I've ever seen. Most people will say that this [deal] is [pro-competitive]. In an interesting way, it is using a large company's ability to persist to use more competition.

"I think consumer surplus...if that is the goal, and more competition is the goal, and the benefit of small publishers is the goal, then it checks all the boxes. So I'm very surprised."
The European Commission has also found the merger to effectively be pro-competitive, at least when substantially modified by specific conditional alterations that add safeguards against certain anti-competitive effects.
Like the FTC and the CMA, the European Commission also identified possible anti-competitive effects in the cloud/subscription and console segments.
However, Microsoft's 10-year licensing deals quelled the European Commission's concerns because A) they found Microsoft had no ability or incentive to keep Activision games, including Call of Duty, off of rival platforms, and the 10-year deal signed with Nintendo also solidifies cross-platform releases; and B) Microsoft's modified Cloud Remedy promises to offer all existing and future Activision Blizzard games that are available on console and PC to rival cloud streaming providers on a free license basis.
In the past, Nadella has spoken frankly about the merger: