It was only a few months ago that the title for the planet with the most moons in the solar system shifted to Jupiter, and now that title may be switching again.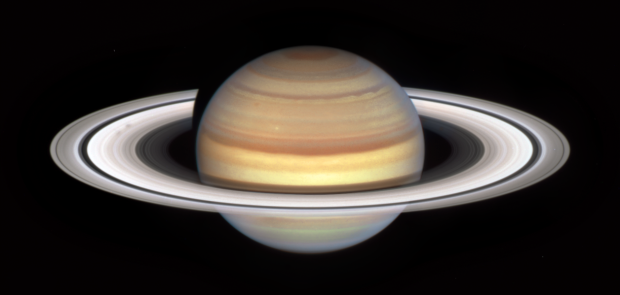 In early February, a team of astronomers discovered that Jupiter has many more moons than was officially recorded, with the team reporting the biggest planet in the solar system having an additional twelve moons. These twelve moons were discovered using telescopes in Hawaii and Chile, and after follow-up observations, their sizes and orbits were determined. The official list was updated by the International Astronomical Union's Minor Planet Center, putting Jupiter at 92 confirmed moons, beating Saturn's 83 confirmed moons.
However, that second-place trophy seems to be going back to Jupiter as astronomers have discovered an astonishing 62 additional moons orbiting Saturn, which would put Saturn at a total count of 145 moons. Currently, these new observations of Saturn's additional moons need to be verified, and if you thought that any of these moons are similar to Earth's moon, you would be wrong. The twelve moons that astronomers found orbiting Jupiter in early February measured between 0.6 miles and 2 miles in diameter.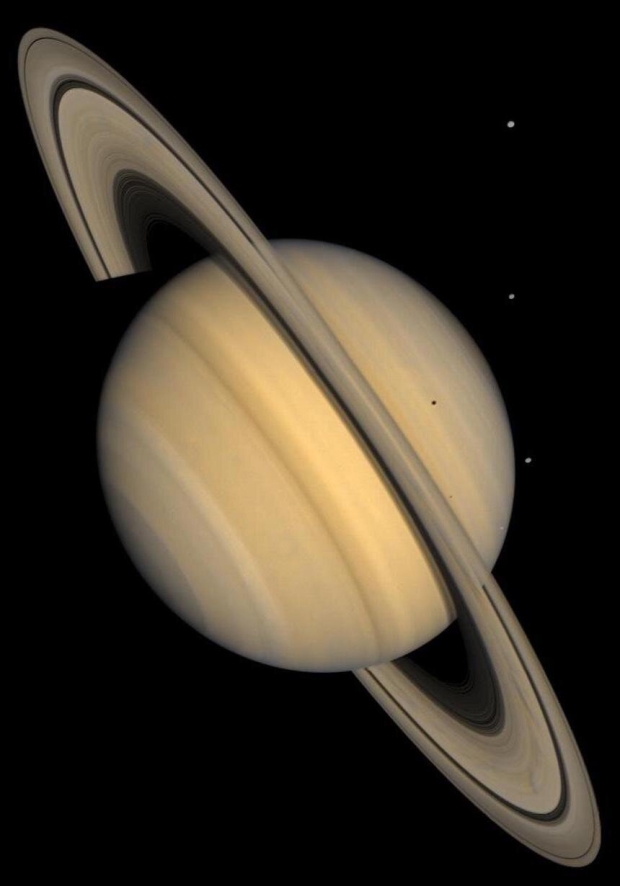 These additional 62 moons orbiting Saturn will be of similar size and are likely just rubble and debris that has become locked together while orbiting Saturn. According to a recent report from The New York Times, these additional Saturn moons are believed to be irregularly shaped, similar to how a potato looks, and no more than 2 miles in diameter. Furthermore, these moons orbit Saturn at extreme distances of between six and eighteen million miles, compared to Saturn's largest moon Titan which orbits just one million miles away from the planet.
According to Bonnie Buratti of NASA's Jet Propulsion Laboratory in California and the deputy project scientist on the upcoming Europa Clipper mission to Jupiter, while these moons are small, they are "pretty key" to understanding the evolution of the solar system and maybe the piece researchers need to answer some of the biggest questions about planet evolution. According to Buratti, these small moons have the "fingerprints of events that took place in the early solar system."
Additionally, the discovery of small moons orbiting Jupiter and now Saturn has raised the question of what exactly defines a moon. According to Scott Sheppard, an astronomer from the Carnegie Institution for Science in Washington, D.C, the simple definition of a moon is an object that orbits a planet, and that currently size isn't factored into the definition.
If you are interested in reading more about this story, or learning more about the moons surrounding Jupiter and Saturn, check out this link here.