When Google announced the Pixel Fold during the Google I/O event earlier this week there weren't too many surprises. Unfortunately, that also extended to the price of Google's first foldable as well.
Leaks had already suggested that Google would sell the Pixel Fold for around $1799 and sure enough that's exactly what was announced. That isn't all that expensive considering the competition's own prices in this particular market, but it's still a lot of money to ask people to hand over. So Google has come up with a plan.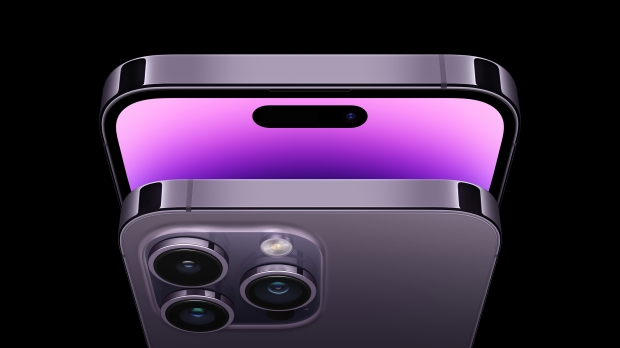 That plan, it seems, is to try and make it easier for people to buy a new Pixel Fold by giving them insane trade-in prices on their old phone. Specifically, it looks like Google wants people to trade in their old iPhone or Samsung phone with those being the ones that are worth the most according to the company's trade-in prices.
As an example, the 128GB iPHone 14 Pro Max is apparently worth a whopping $950 to Google which is more than anywhere else seems to be willing to pay. It also makes buying a new Pixel Fold much more stomachable in the process.
The trend continues in the world of Samsung. Trade in a 256GB Galaxy X Fold 4 and you'll be given $900.
All of these prices obviously depend on the condition of the phone in question so don't expect a broken handset to be worth anything close to these numbers.
It's clear that Google really wants people to buy the Pixel Fold, but even if they don't the handset will be of benefit to everyone in the long run. Google launching its own foldable phone means Android will get even better as a whole, making it handle other companies' foldable more gracefully as well.