FTC Chair Lina Khan reiterates the Commission's scrutiny of the $68.7 billion Microsoft-Activision merger.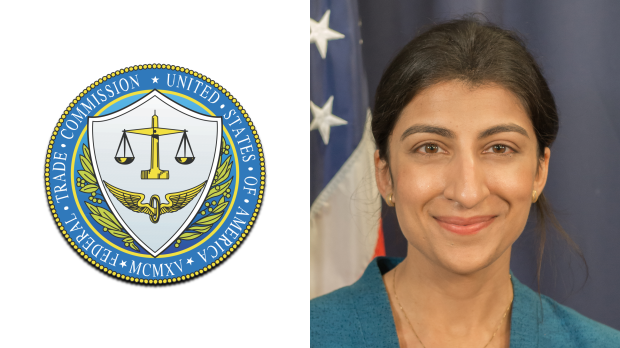 In a recent interview with CNBC, Federal Trade Commission Chair Lina Khan talks briefly about the agency's decision to sue to block the Microsoft-Activision merger, asserting that U.S. antitrust regulators have a responsibility to prevent big tech firms from stifling competition and innovation.
"This is a matter that's under active proceedings so there's a limited amount I can say about it, but the FTC separately sued to block this deal back in early December. The Complaint lays out various concerns the Commission has, which include concerns in the console market, and the cloud and subscription markets that are still expanding and developing.

"[The Commission's Complaint] is really looking at several markets, including those that are still fast-growing and still developing.

"I think we've seen time and time again how these nascent markets can be ones where enforcers have a special mandate to make sure we protect competition, protect innovation, and again, not allow incumbents to thwart competition and innovation."
The FTC has faced strong pushback for its decision to stand in the way of the Microsoft-Activision combination, with the FTC's lawsuit bringing the merger to an adjudicative process within its own administrative court. The FTC's Complaint Counsel has been thorough and diligent in its discovery phase, gathering millions of documents from Microsoft and Activision, as well as various third-party games industry companies like Sony Interactive Entertainment, Valve, Take-Two Interactive, and Nintendo, who was just ordered to provide key details on the 10-year Call of Duty deal that it signed with Microsoft.
Read Also: Here's why regulators exclude Nintendo and focus on PlayStation vs Xbox
The Commission has also created what it calls a High-Performance Console Relevant Market, a new designation that removes Nintendo from the Big 3 and focuses instead on the potential anti-competitive effects that could arise on PlayStation 5 and Xbox Series X/S consoles as a result of the merger.
This narrowed market definition has led to confusion amongst United States Congress, and has given Microsoft a means of inadequately portraying console gaming market dynamics as it pertains in Europe in an effort to persuade European Commission regulators to approve the merger.