NetherRealm is manipulating time once again, and has rewinded the clock back to the early days of Mortal Kombat.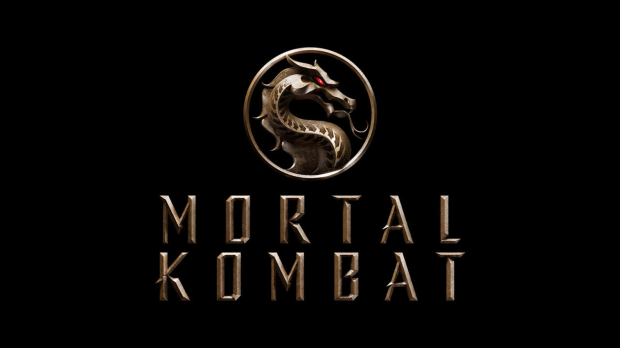 New leaks indicate that Mortal Kombat 12 will actually be a series reboot called Mortal Kombat 1. Now we know exactly what Ed Boon's recent tease was referring to when it showed a clock whose second hand skipped 12 and wouldn't move past 1.
The info was leaked by Twitter insider @billbil-kun, who has a great track record with pre-emptive reveals and unreleased info. Mortal Kombat 1 is to be exclusive to current-gen consoles like the PlayStation 5 and Xbox Series X/S, and it will be priced at the new $70 MSRP of these systems. Mortal Kombat 1 is also coming to the Nintendo Switch at a $59.99 price point.
NetherRealm has yet to make a formal announcement, but it's likely the studio would reveal something as part of an impending Summer-timed PlayStation showcase, which is believed to happen before May 25, or the big Xbox Direct next month in June.
Mortal Kombat 1 will release this year, with sources telling Windows Central that NetherRealm is planning for a September 2023 launch. This would give the game clearance before the Call of Duty holiday rush, and position it many months behind Capcom's new Street Fighter 6.
Warner Bros. Discovery CEO David Zaslav had actually spoiled the announcement of Mortal Kombat 12 in a recent earnings call back in February, with Zaslav saying:
"There's lots more to come including the highly anticipated Mortal Kombat 12 and Suicide Squad: Kill The Justice League games also set for release this year with ambitious launch projections."