Nintendo will not release new next-gen hardware until April 2024 at the earliest, sources tell Nikkei Asia, however that point was made starkly clear in Nintendo's latest financials.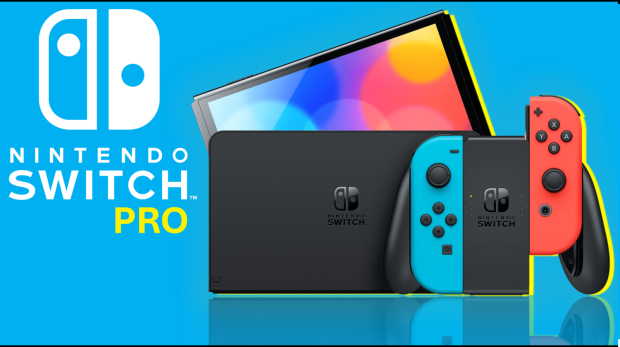 Nintendo has no plans to launch a new Switch model in 2023 or early 2024. While sources have re-affirmed this point to Japanese publication Nikkei Asia, saying that "a [new] product launch won't happen before next spring at the earliest," only glance at Nintendo's financials tells us everything we need to know.
First let's take a look at Nintendo's forecasts. The company saw a steep $3 billion+ decline in net sales revenue, driven by decreased hardware and software sales. Switch shipments also declined by 5 million units, and while shipments do not equal sell-through, Nintendo has confirmed sell-through also declined, leading to a drop of $1.7 billion hardware earnings.
FY24, the current fiscal year that runs from April 2023 - March 2024, is actually expected to deliver worse results. Nintendo has forecasted 15 million Switch shipments, which is the lowest yearly shipment period since the system launched in 2017.
Nintendo has also forecasted net sales declining by 9.5%, operating profit dropping by 10.8%, and net profit dipping by 21.4%. Meanwhile, R&D expenses are expected to rise over 7%.
This clearly illustrates two things: FY24 will be a downward slope on the Switch's lifecycle, and rightly so because the system is entering year 7, and that Nintendo is gearing up for something, as reflected by the R&D spend.
In a Q&A with Japanese investors, Nintendo President Shuntaro Furukawa also delivered brief comments about next-gen hardware. Furukawa says that there is currently no real need to launch next-gen hardware right now as the Switch ecosystem currently has 114 million annual players, however he does note that finding a smooth transition point between the Switch and whatever new system is on the horizon is of upmost importance.