WhatsApp users who also happen to own a wearable powered by Wear OS now have a new option with the instant messaging outfit sharing a beta for its upcoming app.
WhatsApp is already one of the most popular instant messaging platforms on the planet thanks to its secure and cross-platform capabilities. But now it's testing a Wear OS app that can be used on the Pixel Watch, Galaxy Watch 5, and other Wear OS-powered wearables.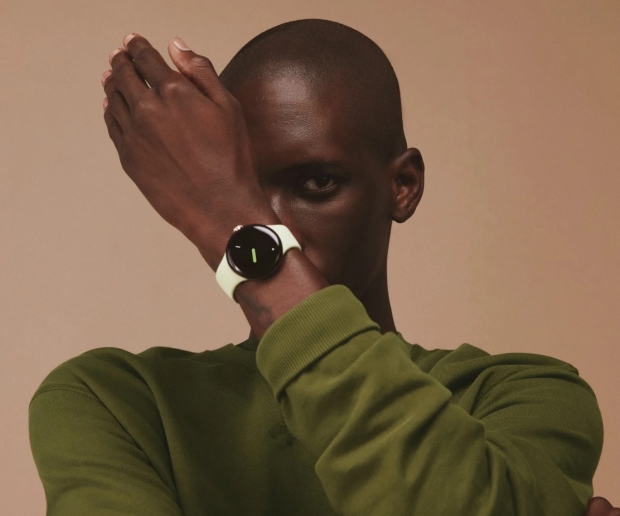 The app is only available in beta right now which means that you should probably expect there to be the odd problem here and there, but getting it installed is pretty simple - just head to the WhatsApp Google Play entry. From there it's just a case of signing up for the beta and installing it.
Connecting your WhatsApp account is as simple as entering a code on your connected phone and you're off to the races. Once done you'll have access to WhatsApp contacts and WhatsApp voice messages as well as a display of all of your unread messages that can be configured as complications for your watch face.
There is of course no way of knowing when we can expect this new app to be rolled out to everyone who just installs the app from the Play Store outside of the beta program, but we can hope that it won't be long before it's available. Until then, those who just can't wait are welcome to install the beta and go from there. Just remember what you might be letting yourself in for if you do go that route.