Razer makes hardware and peripherals, from gaming laptops to keyboards and mice. Still, it also sells gear in the form of backpacks and funky clothing created in collaboration with designer brands. Earlier this year, Razer dropped its EVISU collection, which saw funky designs from the Japanese designer clothing company for hoodies and jeans. You definitely need to check out the jeans.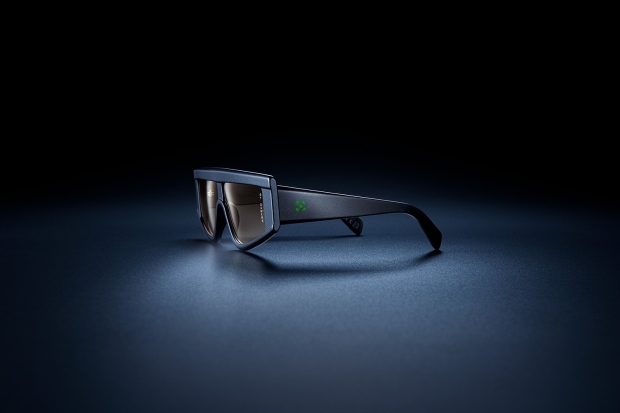 In keeping with this tradition, the latest collaboration with Italian designer eyewear brand Retrosuperfuture makes sense - though it's still surprising. The collab results in the new Razersuperfuture sunglasses that look like the 3D glasses you'd put on before watching Avatar at the cinemas. Retrosuperfuture sunglasses all live up to the brand's naming, sporting sci-fi designs that look better suited to a runway than going for a walk on a sunny day.
In terms of specs (sunglasses apparently have these, too), you've got a durable, lightweight acetate frame with photochromic lenses (with 100% UVB/UVA protection) and blue light protection (up to 420 nm). The latter means they could be worn indoors while gaming on a bright HDR display.
You're probably wondering if they feature any RGB in the form of Razer Chroma - the Razersuperfuture sunglasses do not. They're designer eyewear with an eye towards fashion - albeit created for gamers. And with that, they carry a pretty hefty price tag - USD 239 and AUS 405, with the launch happening tomorrow. And that's without prescription lenses, as the Razersuperfuture sunglasses are only available with non-prescription lenses.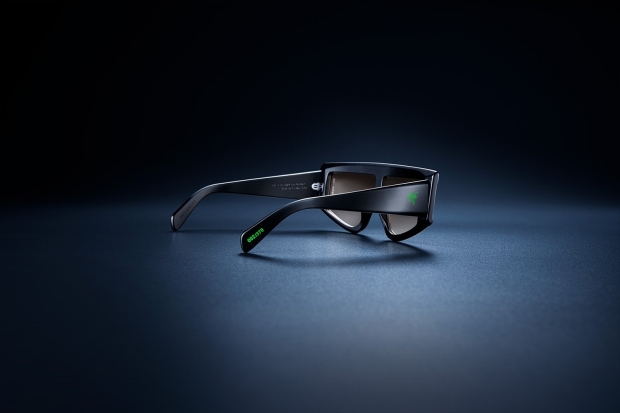 Only a limited number of these will be made available, so if the design looks like something you'd wear (personally, I can't get over how they basically look like 3D glasses), be sure to check out the new Razersuperfuture sunglasses on Razer's official site.