Microsoft has released DirectStorage 1.2 as part of the DirectStorage SDK, bringing several new features to the technology designed to improve game load times. Namely, support for older hard drives in the form of a new ability to open files in buffered mode that will benefit from "OS file buffering features."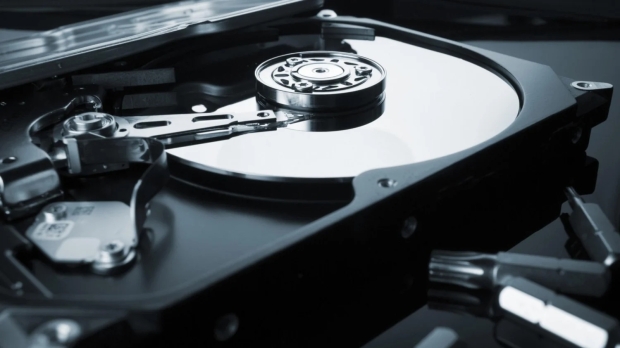 What's DirectStorage? Well, it's a Microsoft technology designed to help games load faster with the aid of NVMe storage and PCIe Gen 4 speeds. With the visual fidelity of games increasing and things like textures, character models, and other files getting larger, handling all of that data can be a challenge.
DirectStorage bypasses the need for game files and decompression to go from an SDD to RAM to the CPU and GPU. It shifts the load to the GPU so files and data can be quickly decompressed and accessed. It's similar to Microsoft's Xbox Velocity Architecture that debuted with the Xbox Series X|S, which led to games loading in seconds versus upwards of a minute or longer.
What does this mean for legacy hard drives and slower storage? How DirectStorage works can also benefit older drives, but they require buffered IO to reduce load times. And so, Microsoft is adding the "ForceFileBuffering" feature, though it notes "this feature should only be enabled for slower HDD drives that will benefit from the OS file buffering features."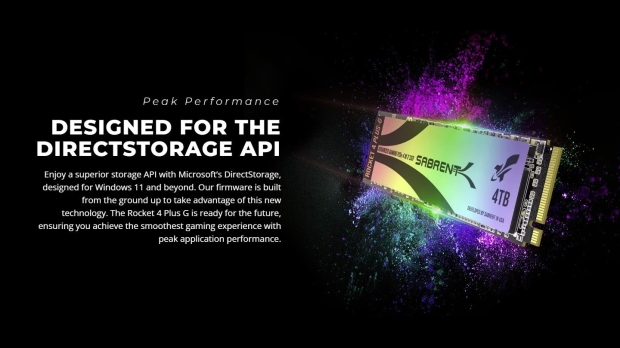 DirectStorage 1.2 isn't just about adding support to older HDDs, as there are performance improvements, bug fixes, and new tools for developers to monitor how DirectStorage is performing in games. You can read the full Changelog here.
In the world of PC games, DirectStorage is still relatively new, with the first game to use the technology being Square Enix's Forspoken - which was released earlier this year.