Student researchers have created what seems to be the first AR smart glasses powered by OpenAI's ChatGPT.
The pair of smart glasses were created by Stanford student Bryan Hau-Ping Chiang, who took to Twitter at the end of last month to reveal his creation and how it came to be. The Stanford student explained the smart glasses were powered by what he called "rizzGPT", which is able to provide real-time "charisma as a service". The smart glasses were built using OpenAI's GPT-4 language model, Whisper, and Monocle AR glasses that were provided by Brilliant Labs. Notably, the glasses feature a microphone, a high-resolution display, a camera, and the ability to output text.
The researchers explain that they imagine a world in the future where there is ambient computing enabled through Augmented Reality (AR), possibly through glasses such as the ones created by the students. Chiang wrote on Twitter that this ambient computing would likely come to fruition with the combination of AR and AI. An example of this would be AI-powered smart glasses that have a personal assistant that can provide you additional information on-the-fly, it would be similar to having a God observe your life and tell you exactly what to do next and why.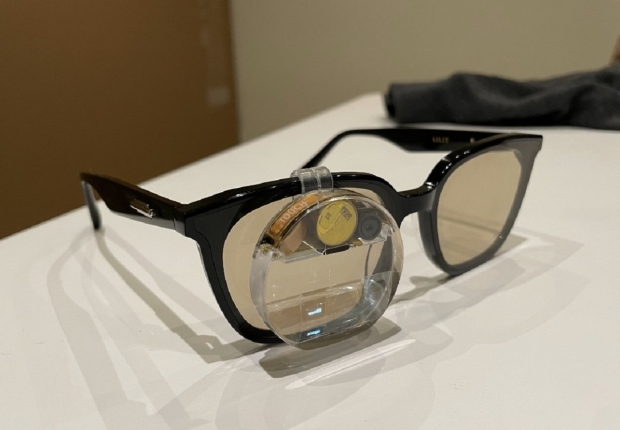 Chiang details how the smart glasses were created through a simple graphic seen above. The image shows that the conversation audio is picked up by OpenAI Whisper, that then transcribes the audio into text, which is then fed into ChatGPT. Once the text is analyzed, ChatGPT generates a response that is sent to the AR monocle to be displayed to the user. It should be noted that this is a very barebones explanation, but for all intents and purposes, that's the general gist of how it works. The design seems to have worked with a slight delay in the response, as demonstrated in the above video.
The idea of combining AR and AI to create what only seems to be like a Tony Stark pair of smart glasses powered by your own personal Jarvis seems like it would be the next mobile phone moment. If the glasses were lightweight, had at least a 24-hour battery life, provided accurate additional information in real-time, connectivity between other users, and could adjust for light variation between outside and inside, there wouldn't be little reason left not to own a pair to assist you in your everyday life.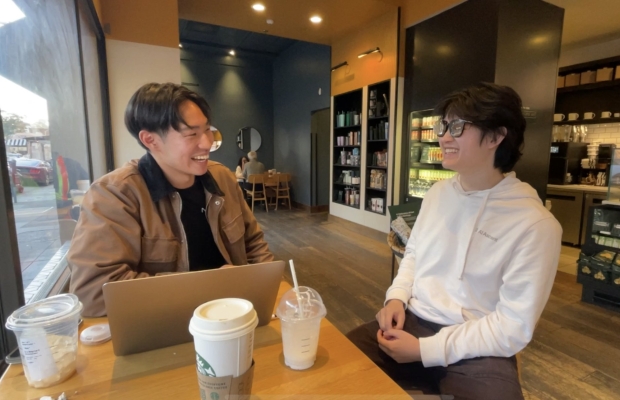 However, a pair of smart glasses with all of those aforementioned features would be extremely expensive, given the rate of development on smart glasses. For mass adoption of such a pair of smart glasses would have to be as much as the next standard iPhone, perhaps even cheaper.