If you're in the market for a new iPhone and don't want to be tied to any specific carrier, Best Buy is now the place to go. Depending on which model you want to pick up, that is.
Best Buy will now sell you an unlocked iPhone, allowing you to use it on any carrier you choose. That's the first time that Best Buy has offered an unlocked phone, but you won't be able to buy an unlocked iPhone 14 or iPhone 14 Pro, unfortunately.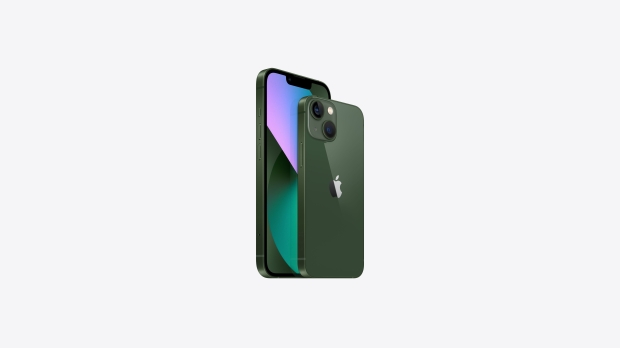 That's because Best Buy is only offering specific models as part of this change. The unlocked phones available include the iPhone 12, iPhone 13 mini, iPhone 13, and third-generation iPhone SE. That means that those looking to get their hands-on Apple's latest and greatest models will still need to go to Apple if they want to get an unlocked handset.
The move means that the best unlocked iPhone that Best Buy sells is the iPhone 13, a phone that comes with a 6.1-inch Super Retina XDR display. It has a dual-camera system and Face ID, of course, while it's powered by the impressive A15 Bionic chip and a 4-core GPU. That's more than enough phone for a ton of people, while the iPhone 13 mini is available for those who want something a little smaller. The iPhone 12 and iPhone SE offer cheaper alternatives, too.
You can of course still buy a phone locked to AT&T, Verizon, or T-Mobile from Best Buy if you want, and with more than 1,000 stores across the United States there is very likely to be one near you. That's a big deal for people who don't live near an Apple Store and wold rather not order online for whatever reason.
It isn't clear when or if Apple will allow Best Buy to sell unlocked iPhone 14-series models, unfortunately. Apple is likely to replace those phones soon anyway, with the iPhone 15 devices thought to be ready for unveiling at an event in September. All four new models will have USB-C ports if the reports are true, while the iPHone 15 Pro models are thought to have a new titanium construction and even faster A17 Bionic chip. A new periscope camera is also thought to be included, allowing for improved zoom capabilities for those who like to capture things just that little further away.
If Apple follows its usual cadence we can expect the iPhone 15 lineup to be announced in early September and then go on sale around 10 days later.