Spotify says that it's still planning on adding AirPlay 2 support to its streaming app, but hasn't actually said when that will happen yet. The skeptics out there would suggest that they've heard this all before and that Spotify has little intention of actually following through.
The news came in an interview with Bloomberg's Mark Gurman as part of his weekly Power On newsletter. Gurman was discussing the fact that Spotify still doesn't fully support the HomePod or HomePod mini despite making plenty of noise about perceived problems with Apple's ecosystem.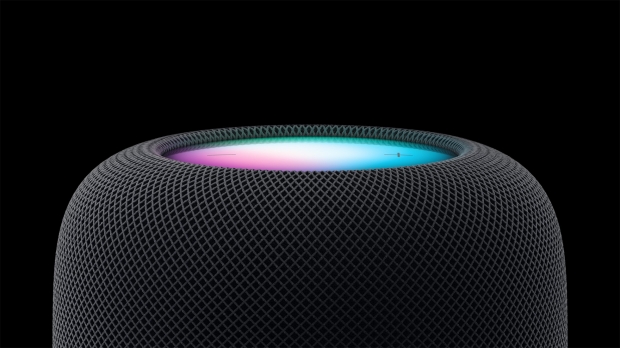 After Apple opened the HomePod up to allow third-party streaming services to function properly with Siri back in 2020, many of those services took advantage of that move. But Spotify is the notable exception. Interestingly, Spotify claimed that the company didn't receive many requests for HomePod support. That despite a complaint about the lack of HomePod support on the company's own forums having more than 5,800 likes.
However, there was at least some hope for Apple users. With Spotify still not supporting AirPlay 2, the streaming company reportedly told Gurman that it still remains committed to supporting it at some point in the future. However, it didn't say when it will be AirPlay 2-compatible.
AirPlay 2 improves matters over the standard AirPlay protocol in a number of ways. One of those is much-improved latency, while another is the ability for improved sound quality due to a higher bandwidth connection. AirPlay 2 also allows streaming from one device to multiple, making it possible for devices to stream music to more than one speaker at any given time.
Spotify has said that it is working on AirPlay 2 support before but has so far not actually released it. Apple first launched AirPlay 2 back in 2018, which means that Spotify has now had five years to do something that its subscribers have been asking for.