Traditionally the Electronic Entertainment Expo (E3) has been one of the biggest events in the gaming calendar, covering consoles, PC, and anywhere games are played. And now, after a year since we got confirmation that the event was making a return, word of its cancelation has arrived.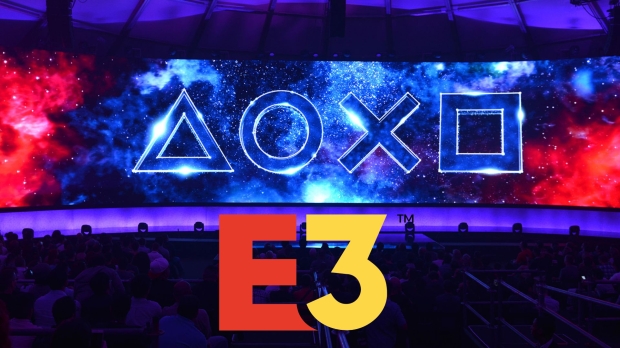 So, what went wrong? The short answer is that there wasn't enough industry interest or support for the event to be the sort of large-scale gaming extravaganza it has been in the past.
Several notable players like Microsoft, Nintendo, Sony, Ubisoft, EA, and others have chosen to skip E3 2023 to do their own digital thing or shift their focus to the newly annualized Summer Game Fest.
Created and run by industry icon Geoff Keighley, Summer Game Fest looks to have supplanted the in-person E3 event in the digital age. With Ubisoft becoming a part of this event and even high-profile indie publisher Devolver Digital set to present at Summer Game Fest - the writing was on the wall for E3 2023.
E3 2023 was going to be held from June 13 through June 16 at the Los Angeles Convention Center, and it would have been the first in-person E3 event since 2019. The statement from Kyle Marsden-Kish, Global VP of Gaming, ReedPop (who partnered with the Entertainment Software Association to run E3 2023), makes it sound like companies are moving away from summer events.
This was a difficult decision because of all the effort we and our partners put toward making this event happen, but we had to do what's right for the industry and what's right for E3. We appreciate and understand that interested companies wouldn't have playable demos ready and that resourcing challenges made being at E3 this summer an obstacle they couldn't overcome. For those who did commit to E3 2023, we're sorry we can't put on the showcase you deserve and that you've come to expect from ReedPop's event experiences.
The playable demos and resourcing challenges mentioned basically amount to everyone doing their own thing, with many simply opting to align with Summer Game Fest. Press events are still expected to occur, with this year's Summer Game Fest expected to feature more playable demos than ever before.
Microsoft will hold its annual summer showcase in June, with a special long-form Starfield presentation to follow. It's expected that Nintendo will hold its annual summer Nintendo Direct at this time, with PlayStation set to do its own digital thing.