A new report at Wccftech indicates that the launch of entry-level A620 motherboards for AM5 Ryzen 7000 CPUs is happening this week, with an MSI A620 motherboard set to launch with a price point under USD 90.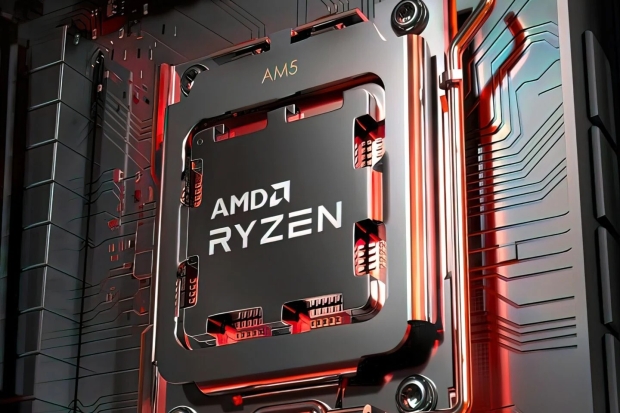 And yeah, that's what we'd call entry-level and affordable, and something that will open the door to more budget-conscious Ryzen builds using the lower, more efficient SKUs of the Ryzen 7000 Series. Like, say, the AMD Ryzen 5 7600.
Of course, lowering the price does mean reducing the capabilities, with PCB images of the MSI A620 board showcasing a 6+2+1 VRM design and a single 8-pin power connector for the AM5 socket. Still, the board will feature VRM heatsinks and, per the AM5 spec, support DDR5 memory (with AMD EXPO overclocking) via two slots.
The fact that A620 motherboards rule out overclocking for CPUs isn't alarming, as the new Ryzen 7000 X3D CPUs are great for PC gaming and don't support overclocking.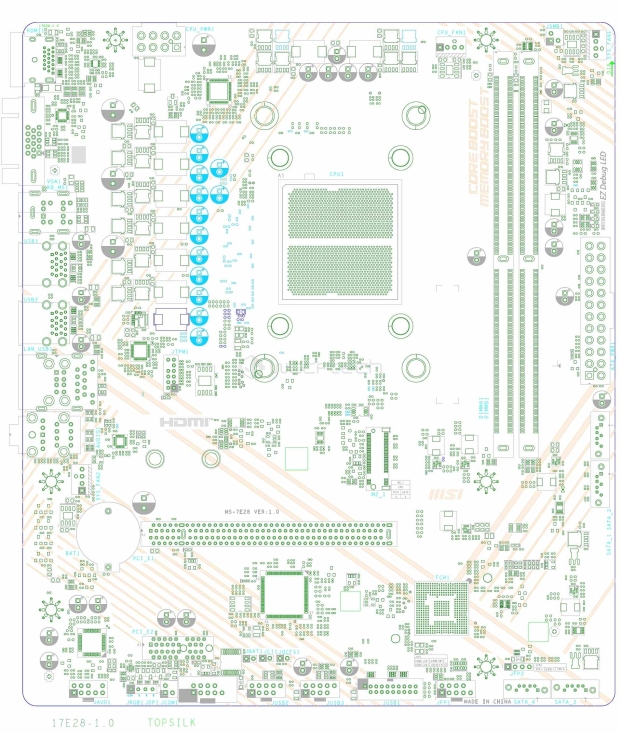 The PCB diagram outlines the I/O of this specific MSI A620 model, noting that it will feature a single PCIe 4.0 x16 and PCIe 4.0 x1 slot. And a single slot for a PCIe Gen 4 NVMe SSD.
Similar to the ASRock A620 motherboard (A620M-HDV/M.2), we reported the other day, confirming that A620 motherboards won't support PCIe Gen5 support for devices, which includes storage.
The lack of PCIe Gen 5 storage probably won't be a deal breaker for most people as PCIe Gen 4 NVMe SSDs are more affordable and still perform well, not to mention all GPUs are still PCIe 4.0.
In addition to the standard USB and LAN ports, the MSI A620 model also features an EZ Debug LED for diagnostics, which you don't usually find on entry-level motherboards. This probably means that the reported price point of USD 90 won't be the cheapest for A620 boards.