Remedy's latest sci-fi shooter Control is a big success that has earned a 300% return on investment, new financial reports have revealed.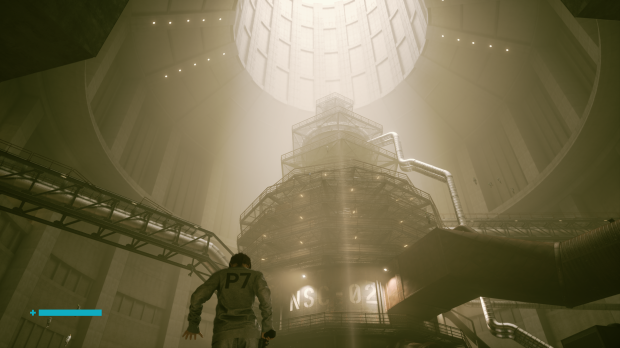 Control is the biggest game that Remedy Entertainment has ever made. Mostly known for its Max Payne trilogy, Finnish game developer Remedy delivered in 2019 a unique blend of Twin Peaks, The X-Files, and The Twilight Zone in an action-packed third-person shooter. The results speak for themselves. Control radically changed Remedy's business and the success of the game made Control into a fully-fledged franchise with multiple new games in development.
What's also interesting about Control is how much it took to make--or how little. Control had a development budget of €30 million, which is considerably less than most AAA games these days. According to Digital Bros, the parent company of 505 Games who published Control, Remedy's shooter made a total of €92 million in revenues and has sold over 3 million copies.
So how much did Remedy actually get to keep? Previous coverage confirms that Remedy only gets to keep 45% of Control game sales revenues, so the studio made about $41.4 million from the game.
The critically acclaimed Control was published in 2019, selling over three million copies and generating revenues exceeding Euro 92 million. Since its release, Control was nominated for eleven BAFTA Games Awards and received over twenty "Game of the Year" awards including IGN's 2019 "Game of the Year".
The future looks bright for Remedy and its new franchise. Two new Control games are in development, including Condor, a co-op multiplayer game with a 25 million Euro budget, and Control 2, which has a sizable 50 million Euro budget.
Alan Wake 2 is also scheduled to release this year.