A Microsoft executive has revealed OpenAI is planning on releasing its upgraded model that powers AI tools such as ChatGPT and Microsoft's Bing Chat.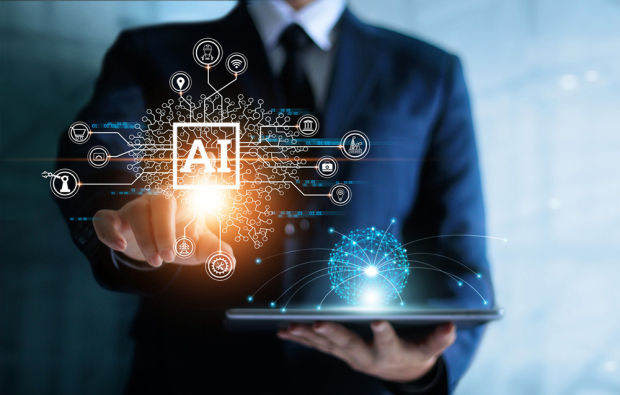 The news comes from Microsoft Germany's Chief Technology Officer (CTO) Andreas Braun, who appeared on stage at the AI in Focus - Digital Kickoff event on March 9 alongside other Microsoft Germany employees. All of the Microsoft officials discussed the upcoming ventures with artificial intelligence language models and the involvement of OpenAI's GPT series.
Reports now indicate that OpenAI, in which Microsoft has heavily invested with more than $10 billion already pledged, is nearing the end of development for GPT-4, the next upgrade in the underlying technology powering the now immensely popular AI tools. According to Baum, OpenAI will be rolling out GPT-4 sometime "next week", which means we can expect some kind of announcement from OpenAI this week since Baum made those comments on March 9.
"We will introduce GPT-4 next week, there we will have multimodal models that will offer completely different possibilities - for example videos," Braun said.
So, what does GPT-4 mean for users of these AI tools? Firstly, it should be known that ChatGPT and Microsoft's Bing Chat are reportedly running the same language model developed by Open AI. This language model is called GPT-3.5, and AI community members have long been discussing the possibilities of GPT-4. According to Forbes and The New York Times, rumors suggest GPT-4 is already ready for release, with some people even saying it's already been rolled out into Microsoft's Bing Chat but remains hidden from users.
However, OpenAI hasn't officially announced anything, and this announcement from Baum is the first we are hearing about a potential release date for GPT-4 from either Microsoft or OpenAI. Whether GPT-4 releases this week or not, the upgraded language model is expected to come with a slew of new features, increasing the power of the chatbot by multiple times.
According to Baum, GPT-4 will allow users to convert text into videos, a feature that is already available on Meta and Google's AI, which are both unavailable to the public. Additionally, GPT-4 will be much better at generating computer code in a variety of different languages, such as Javascript, Python, and C++ - the three languages that are most commonly used in software development, web development, and data analytics.
In other news, NASA has confirmed a satellite was on a potential collision course with the International Space Station (ISS), while also releasing a new image snapped by the Hubble Space Telescope that is simply breathtaking. If you are interested in reading more about either of those stories, check out the below links.