Sony Interactive Entertainment CEO Jim Ryan reportedly said that Sony is not interested in making a deal with Activision or Microsoft.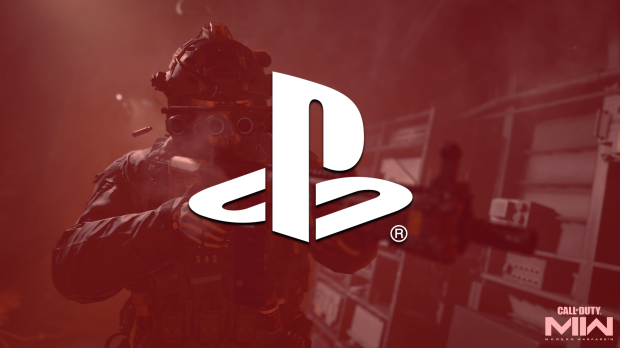 Activision exec Lulu Cheng Meservey reveals why Sony hasn't accepted Microsoft's 10-year Call of Duty deal. According to Meservey's latest Tweet, Jim Ryan had stark words for both Microsoft and Activision regarding any sort of deal: "I don't want a new Call of Duty deal. I just want to block your merger."
It is believed that Ryan said this during the closed-door hearing with European Commission regulators on February 21. Meservey gave this date when asked directly about the timing of the quote. These hearings were not public, and Microsoft is believed to have swayed EU regulators with recent access remedy offers.
Shortly after the hearing, Microsoft held a press conference in Brussels where it announced 10-year Call of Duty licensing deals with Nintendo and NVIDIA and promised to bring the $31 billion franchise to 150 million more people, a userbase figure that represents the combination of the Nintendo Switch and GeForce Now platforms.
Meservey's revelation comes after the UK's Competition and Markets Authority antitrust agency published two new documents from both Microsoft and Sony. In these documents, Sony makes controversial arguments including Microsoft's potential willingness in deliberately degrading or downgrading Call of Duty's performance on PlayStation consoles.
Sony has yet to respond to the quote, however it is possible we'll see more statements made to larger video games news outlets as merger deadline approvals loom on the horizon. The European Commission is expected to deliver a decision on April 25, and the UK's CMA will follow a day later on April 26.