Meta is reportedly readying its subscription service for virtual reality games called Meta Quest Pass.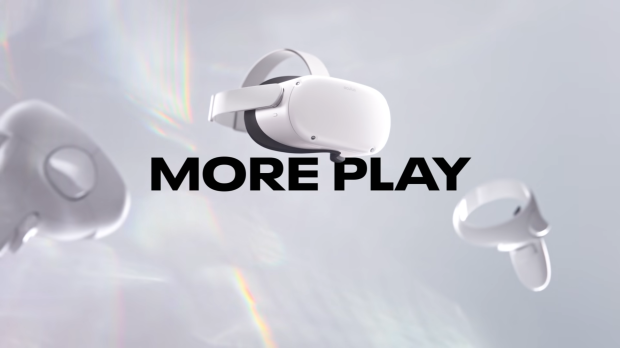 Meta may create its own Quest Pass subscription for VR apps and games. Twitter user Shiny Quagsire spilled the beans with a recent discovery of Project Apollo, which is the codename for the Quest Pass subscription.
The service would function similar to PlayStation Plus Essential and Xbox LIVE by giving out two free VR games/apps every month. Users would also have to keep their subscription active in order to access and play the games they have unlocked. Meta Quest Pass is very different from the competing Viveport VR games subscription which offers all-you-can-play access to a pool of games, similar to Xbox Game Pass Ultimate.
Meta has yet to officially announce Quest Pass, however the subscription should offer a great low-cost way to keep current Quest adopters and owners engaged in the platform.
The company has also recently slashed the MSRP of its Quest 2 (now $429.99, down from $499) and the Quest Pro (now $999, down from $1499) headsets.
It's also worth remembering that AR, VR, XR and the metaverse has cost the Facebook company billions of dollars in losses for many quarters in a row. Meta has lost over $26 billion investing into the metaverse so far.
Get up to two new apps or gams every month with Project Apollo. Log in each month to redeem your apps, and grow your library with the most exciting VR titles.

Enjoy new apps the day you subscribe

Get easy access to the best of VR

Redeem and install to play right away

Redeem your apps by the end of the month and keep your apps as long as you are subscribed