Xbox executive Phil Spencer walks us through Microsoft's game plan as it relates to its pre- and post-merger video games operations.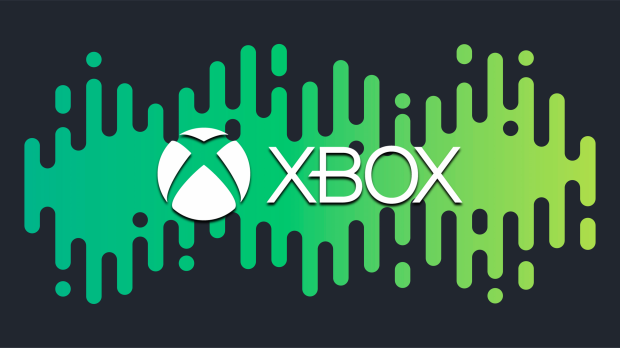 The Xbox ecosystem has evolved beyond its console roots. Xbox is now a service that connects multiple platforms together with one principal goal: Gaming for everyone, everywhere. Now that its biggest games are monetized, Microsoft benefits tremendously from this approach--more players can lead to more payers.
Xbox's core gaming focus has been dissected as part of regulator's ongoing scrutiny on the Microsoft-Activision merger. We've talked about the Xbox business in length, but Microsoft's own gaming VP Phil Spencer has a quick breakdown to remind players, investors, and regulators what the goal of Xbox is.
"As we think about what we're trying to do at Xbox, we want to build a gaming platform where the world's best creators can build games to reach players anywhere, whether they're playing on our console, great, playing on PC, playing on their Smart TV or their phone," Spencer said in a recent interview with Xbox On.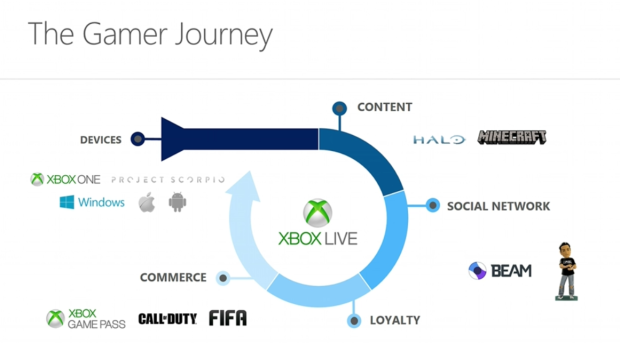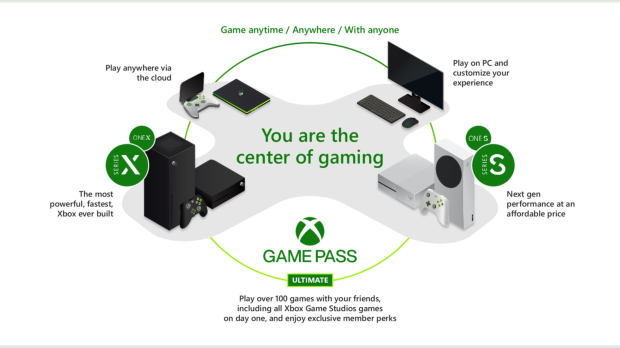 The reality is that this model hasn't changed. It's just grown. Microsoft has had these ambitions since it first unified Xbox consoles and PCs together using Windows 10. Shortly after, Microsoft revealed Xbox Game Pass, the main driver of its multi-platform business, while positioning its powerful cloud infrastructure towards game streaming.
Now Xbox wants to use more games to expand the business. The acquisition of Activision-Blizzard positions Microsoft to best tap third-party competing platforms like PlayStation and Nintendo Switch.
In short, Microsoft will use Activision-Blizzard's array of multi-billion dollar franchises to monetize competing platforms in a much more expansive way. The combination of Call of Duty and Minecraft alone will pull in tremendous revenues across platforms that Xbox doesn't own or operate, like the PlayStation Network and Nintendo eShop infrastructure.
This is all part of Microsoft's plan. Spencer re-iterates that the main goal for the buyout is to build and not take away--to expand, not contract. This goes double for major franchises like Call of Duty.
"We want to increase the places where people play Call of Duty."
"With Activision-Blizzard's games, we want to make things more accessible. Obviously things will be for sale, but also as a part of Game Pass. I think it's a great value for players. I also want to be able to give those creative teams as much freedom as I can to go do some amazing things."