Apple might have a new color for the iPhone 14 and iPhone 14 Plus arriving in the spring, with these models set to be offered in yellow if a new rumor is right.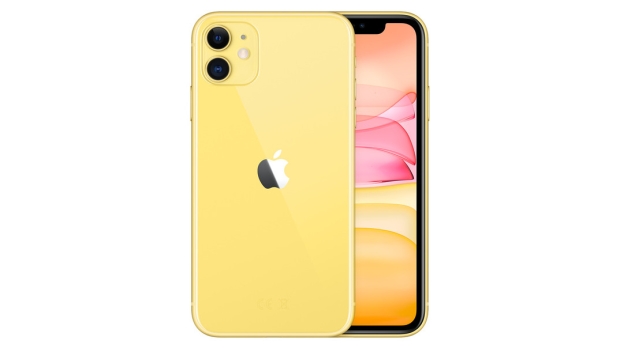 The yellow color was last seen with the iPhone 11 (some four years back), and it could be something Apple revisits with the iPhone 14, given that it's generally expected that the current-gen smartphone gets a new color in the spring to help boost sales somewhat.
There's nothing like a shiny new paint job to nudge you off the fence perhaps and tempt you to finally grab the new handset you've been mulling over, although of course, we can't take it for granted this is happening.
The leak is a short and sharp one from a Weibo post (a Chinese forum), as flagged up by Mac Otakara (a Japanese blog site), so it must be regarded with some skepticism. To put it mildly, some of the spillage gleaned from Weibo is of variable quality.
Would a yellow iPhone 14 be something you'd consider buying? Depending on your viewpoint, it might be regarded as a bright, sunny color for a handset, or a poor relative of gold, perhaps.
MacRumors, which spotted the above-mentioned blog post, further adds an interesting rumor into the mix: speculation is rife that Apple is preparing a product briefing for next week. Seeing as that's pretty much bang-on a year after the announcement of green colors for iPhones last year, the timing suggests this new rumor could be on the money.
For those who might have their arm twisted into finally switching to an iPhone 14 with the yellow color scheme, if you already own an Apple smartphone, it's worth noting that if you wish to trade it in, Apple will now give you more cash for the handset.
Although not all that much more, admittedly, and you can doubtless get a better selling price if you want to try to flog the second-hand iPhone yourself - but going with Apple is a convenient no-hassle option.